Remember Mark McGrath from Sugar Ray? Well this is what he looks like now...
Publish Date

Thursday, 15 March 2018, 11:11AM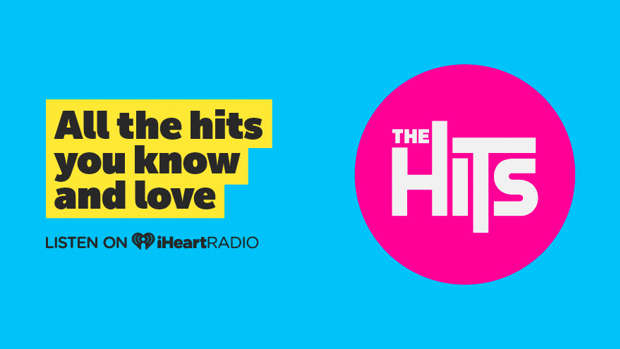 Can you believe today marks Mark McGrath's 50th birthday?!
You'll remember McGrath as the lead singer of pop rock band, Sugar Ray - the band responsible for many of our 90's anthems.
First with Fly, then Every Morning, followed by When It's Over - you couldn't turn on a radio without hearing Sugar Ray.
After the band went their separate ways in 2005, McGrath married his longtime partner, Carin Kingsland, in 2012.
He became a father to twins, Lydon Edward and Hartley Grace, in 2010.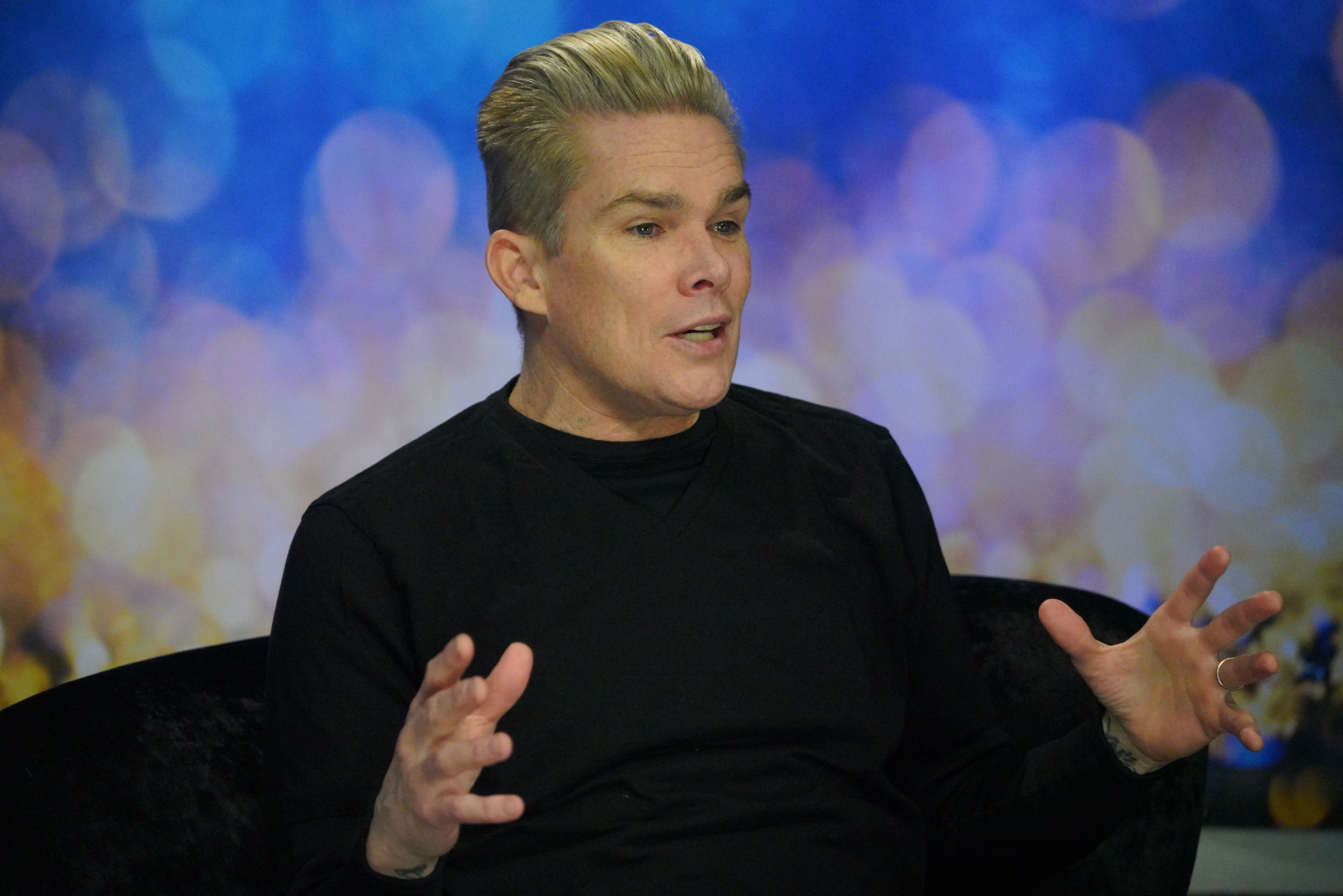 Nowadays, the singer has been busy working on his I Love the 90's — The Party Continues tour, while also appearing in numerous TV shows/films, including 'Celebrity Big Brother', 'The Office', 'The Neighbours' and 'Workaholics.'
However, recently he's become more famous for the constant speculation in magazines around whether he's undergone plastic surgery.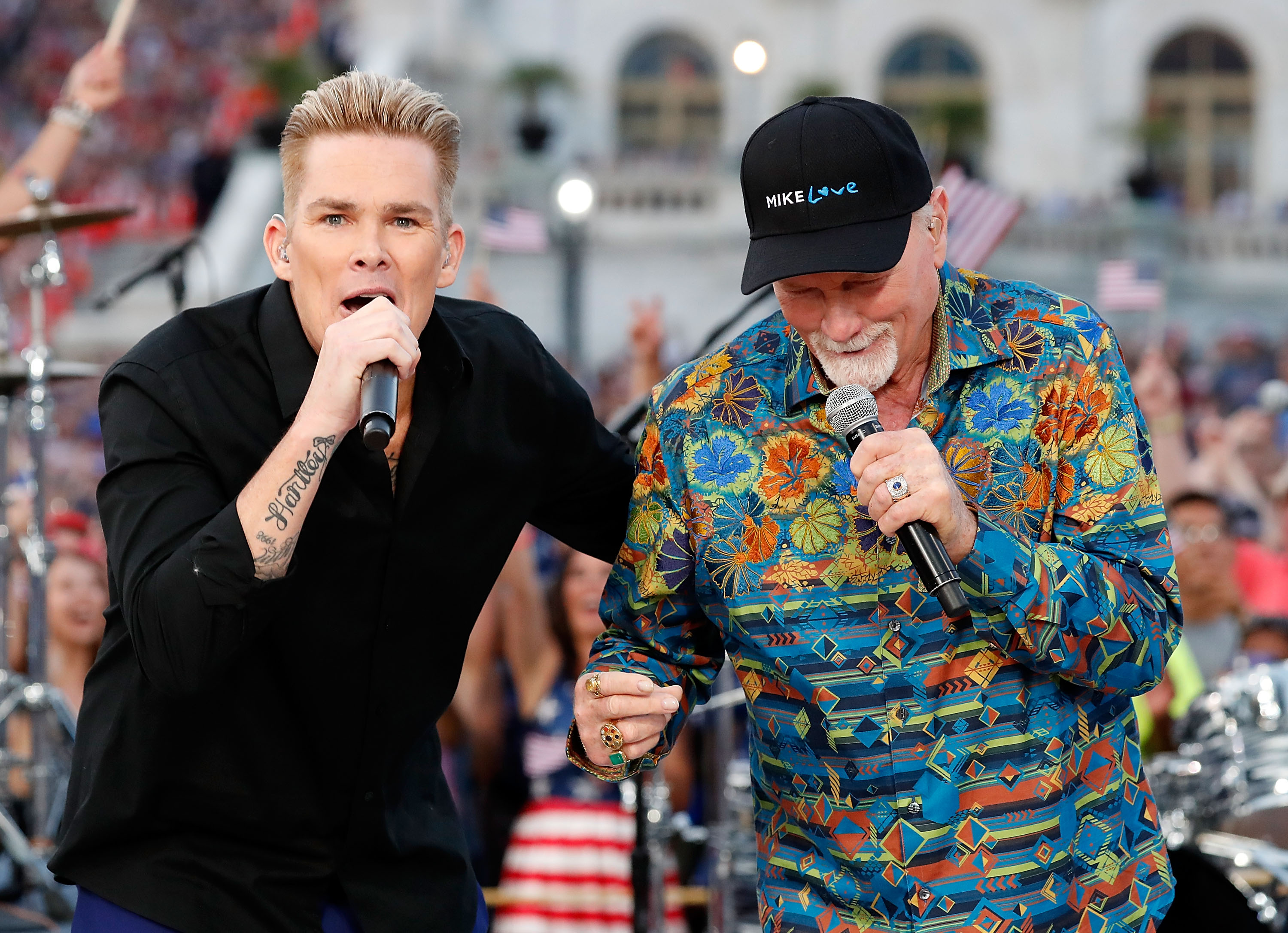 With fans constantly talking about is his drastically altered appearance, McGrath has hit back at the rumours saying he's never had cosmetic surgery.
 What do you think?