Remember Paolo from 'The Lizzie McGuire Movie'? Prepare to have your mind blown because this is him now...
Publish Date

Monday, 1 January 2018, 11:28AM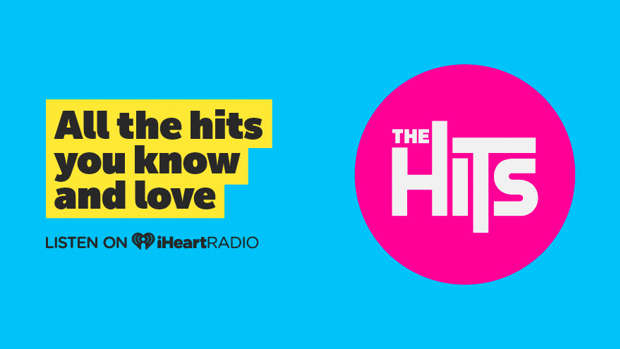 If you were a teen in the early 2000's you will probably remember one of the most iconic Disney movies of all time, 'The Lizzie McGuire Movie'.
Which means you'll also remember Paolo, the heartthrob turned disgraced Italian pop star, who convinces Hilary Duff's Lizzie McGuire to perform onstage as Isabella.
So what ever happened to the actor who played the shady singer?
Yani Gellman is all grown up and is now 32-years-old.
But are you ready to have your mind blown?
Because it turns out Gellman went on to star in 'Pretty Little Liars'.
Yep, Paolo is Garrett.
Somehow no one noticed because he looks so different.
Gellman also appeared in 'The Young and the Restless', '47 Meters Down', '90210', 'CSI', 'iZombie' and 'Castle'!
Are we the only one's who didn't realise this?