Remember pop duo Savage Garden? This is what they look like now...
Publish Date

Thursday, 7 September 2017, 1:22PM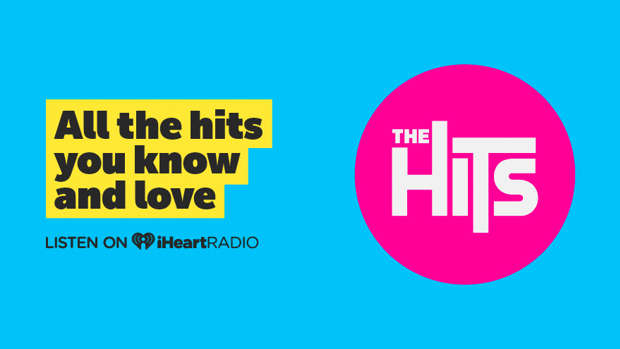 Back in 1996 Aussie pop duo Savage Garden burst onto the music scene with their lush ballads.
The duo, made up of singer-songwriter Darren Hayes and instrumentalist Daniel Jones, had girls everywhere swooning with their iconic tracks like Truly Madly Deeply, I Knew I Loved You, To The Moon And Back, The Animal Song and I Want You.
But whatever happened to them after they parted ways in 2001?
We found out...
Darren Hayes
Darren went on to have a semi successful solo career following Savage Garden, and is still producing new music to this day.
Now based in Los Angeles, Darren also hosts a comedy podcast called 'He Said He Said' and 'We Paid to See This'.
When asked if he would ever consider a reunion, Darren replied: "No, never. I once said I'd only do it if it cured cancer, and that's still how I feel."
Darren was married to his childhood sweetheart, Colby Taylor, from 1994 to 2000.
In the early 2000's Darren came out as gay. In 2005, he married his boyfriend of two years, Richard Cullen.
Daniel Jones
Since leaving Savage Garden Daniel stepped out of the spotlight to work as a house developer.
In 2005, Daniel married Kathleen De Leon, who was a member of the Australian children's music group Hi-5.
The couple now live in Las Vegas with their two children.