REVEALED: The New Zealand city with the highest teenage pregnancy rate
Publish Date

Thursday, 7 December 2017, 2:56PM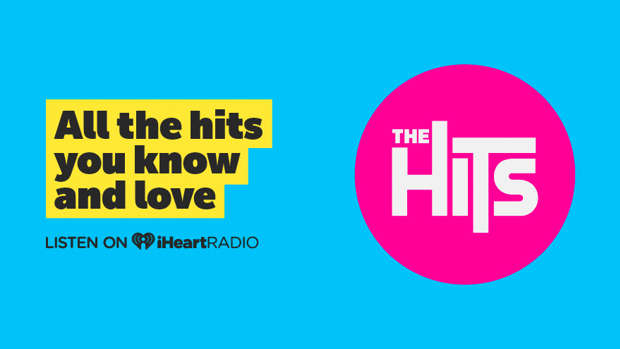 Wanting to start a family when you're young? Then this is the city for you!
Figures released by Statistics New Zealand show that Gisborne is the New Zealand city with the highest teenage pregnancy rate.
That's right!
Of all the births in Gizzy in 2016, 10 percent of them were teenagers, giving the summer hotspot the unofficial title of New Zealand's teenage pregnancy capital.
Taking out second and third place was the Hawke's Bay region on 7 percent and Northland on 6.5 percent.
However, statistics have seen the number of teenage pregnancies almost half since 2008, as a result of better education in safe sex with teenagers.