Robbie Williams unveiled more songs from his first-ever Christmas album and we love them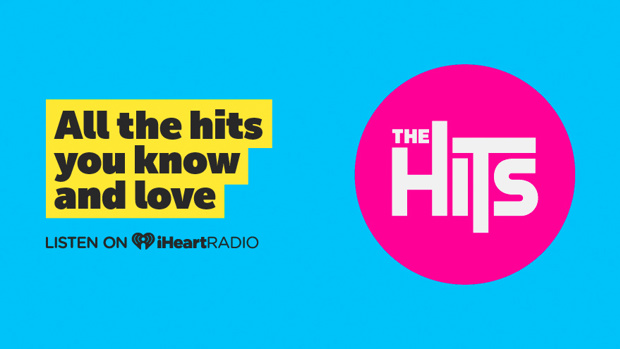 It may only be November, but we are already starting to get in the Christmas spirit and it seems British popstar Robbie William's is too!
Last month he revealed that he would be releasing his first-ever Christmas album, and now the Millennium hitmaker has unveiled two more tracks from the upcoming record.
Canadian singer-songwriter Bryan Adams joined Robbie for an amazing cover of Christmas (Baby Please Come Home).
Robbie also unveiled a twist on the Christmas classic Carol of the Bells with his song called Rudolph.
These aren't the only Christmas tracks Robbie has debuted from his upcoming album, The Christmas Present, due out November 22.
The 45-year-old singer shared a music video earlier this month of him teaming up with English jazz-pop artists Jamie Cullum, the pair perform a stunning and slick version of Merry Xmas Everybody – originally by Slade.
The music video for their jazzy duet sees Robbie and Jamie singing at a grand piano, backed by a band to create a song that's upbeat and full of Christmas cheer.
He has also released a Christmas song called Let's Not Go Shopping, which features the lyrics "Let's not go shopping, just hang your stocking / And leave that shopping to Santa Claus".
We absolutely love it and can't wait to hear more!