Robbie Williams unveils new 'Santa Baby' duet from his Christmas album and we love it
The count down to Christmas is on and we are already getting into the spirit of the season.
And British popstar Robbie William's is too!
Ahead of the release of his first first-ever Christmas album, The Christmas Present - which is set to be released tomorrow, November 22 - the Millennium hitmaker has unveiled a brand new duet that we are sure to have on repeat.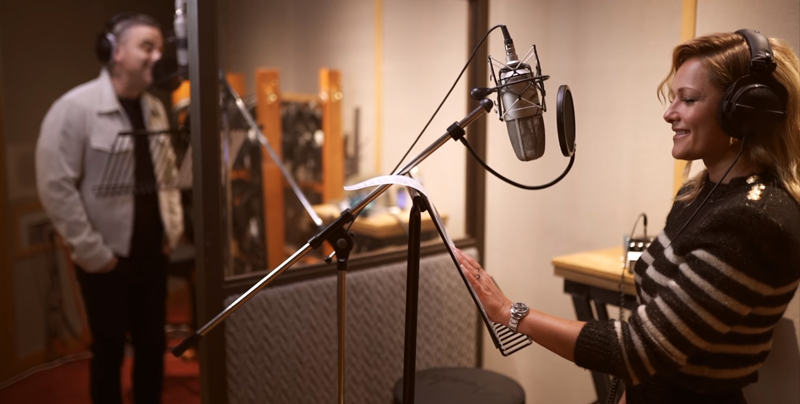 Teaming up with German singer Helene Fischer, the pair perform a stunning version of the classic Christmas track Santa Baby.
The music video for the duet sees Robbie and Helene recording the song in the studio.
We absolutely love it!