Royal fans suspect Kate Middleton is pregnant with her fourth child because of her hair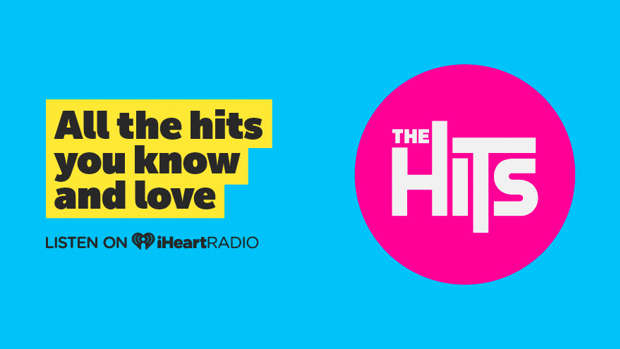 After months of pregnancy rumours surrounding Kate Middleton, royal fans have been sent into absolute meltdown over the chance the mother-of-three will announce she is expecting her fourth child - and it's all thanks to "two clues."
Yes, apparently the Duchess of Cambridge - who is already mum to Prince George, six, Princess Charlotte, four, and Prince Louis, one - will have another royal baby on the way by the end of the year.
According to royal expert Aranzazu Santos López, there are two clues that Kate is about to make a pregnancy announcement.
"I have two clues that make me think Kate is pregnant," she said.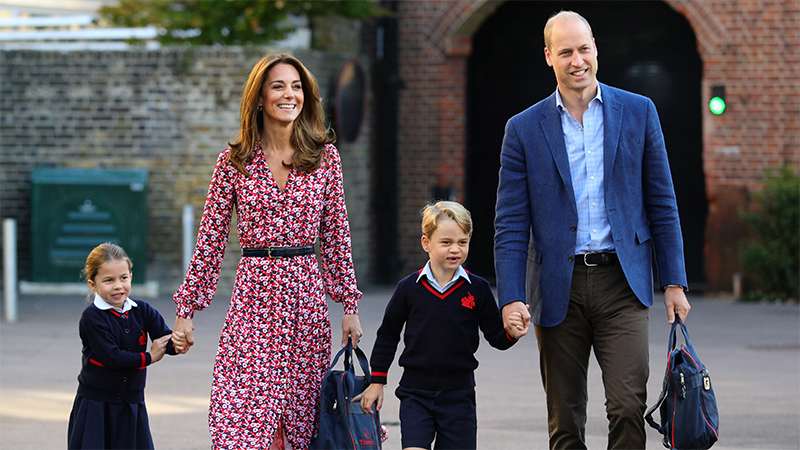 "What are those clues? Look at these recent images of the return to school day. Look at Kate's hair. It has a different air."
"Every time the Duchess of Cambridge changes her look, she announces that she is pregnant within a few days."
Santos López referenced the royal mum sporting a fringe while she was pregnant with George in 2013 and the lob she debuted before announcing her pregnancy with Louis - a technique she uses as a way to distract attention from her growing baby bump.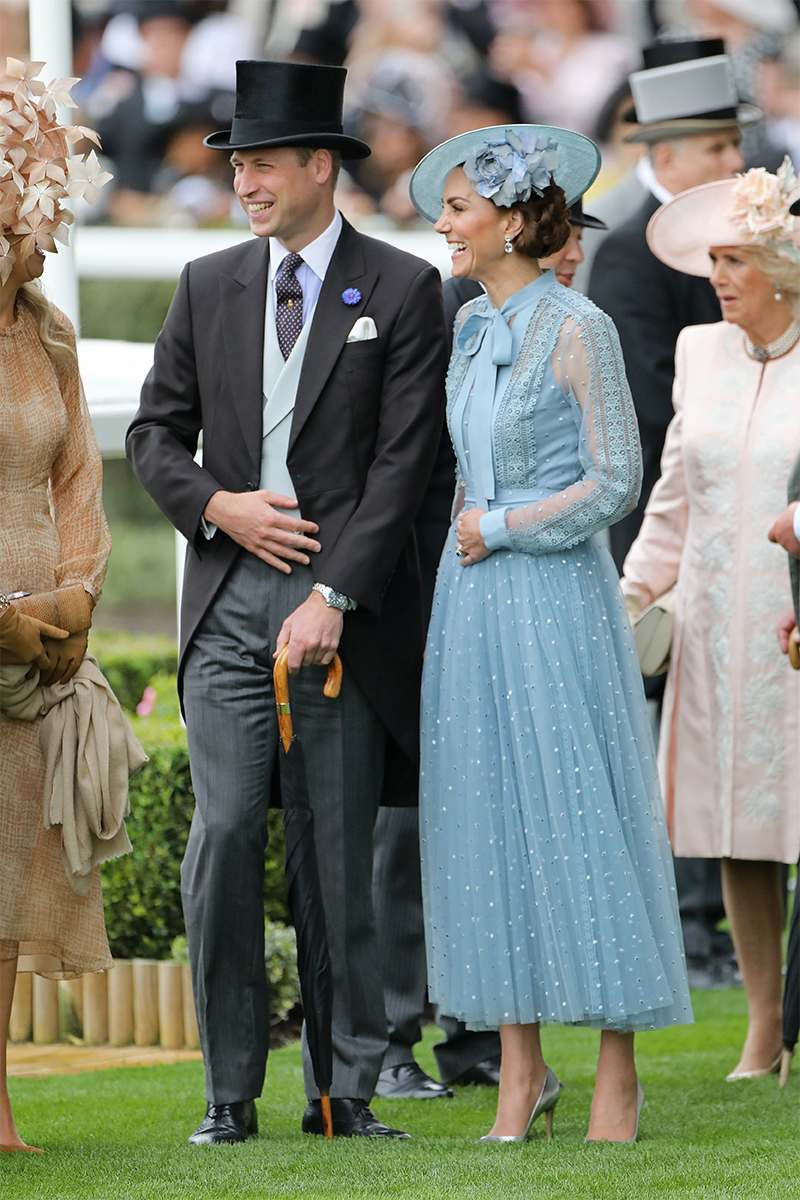 Santos López revealed that the second clue is the Duchess' scheduling hiatus.
"Kate's agenda is locked," she continued.
"She will take time off, which could mean she is pregnant, considering that her previous pregnancies have been complicated."
And just last month bookies slashed all odds than an announcement was imminent.
According to British-based betting company Coral, it's looking increasingly likely Wills and Kate "will welcome another family member," with the odds being slashed to 1/2 the 37-year-old will announce another royal baby is set to join the brood in 2019.
Meanwhile, Ladbrokes believe both Meghan Markle and Kate Middleton will give birth next year, with the odds at 3/1.
Alex Apati of Ladbrokes said: "We're anticipating a huge year for the royals in 2020 with not one but two new additions seemingly on their way."
The speculation comes after it was reported the Duchess is said to be "broodier than ever" following the arrival of Prince Harry and Meghan Markle's first child, Archie.
Many royal watchers believe four kids is certainly a possibility for the Duke and Duchess since it's the same number of children his grandmother, Queen Elizabeth II, had.
"Prince William reportedly wants to follow Queen Elizabeth II's footsteps by having four children," one of William's friends revealed.