Rumours Fifty Shades' Jamie Dornan and Dakota Johnson have been secretly seeing each other
Publish Date

Wednesday, 24 May 2017, 10:56AM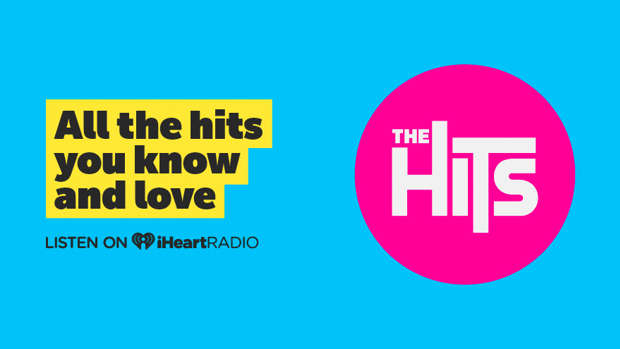 Rumours are swirling Jamie Dornan is reportedly facing marriage troubles with his wife Amelia Warner, as reports speculate that he has been secretly seeing Dakota Johnson.
One of the reports even suggested that the actor has bought gifts for his 'Fifty Shades of Grey' co-star.
Speculation sparked after Jamie Dornan told Express UK "the great thing about Dakota is only she knows what I'm going through, and only I know what she's going through."
Dornan has denied the rumours, claiming that he and Johnson are just great friends and that he is head-over-heels in love with his wife, with whom he has two kids.
"The more public interest there is in you, the more horrible people become," Dornan said. "People start to say disgusting things about your family, about your children."
Johnson has also denied the gossip, emphasising her respect for Warner and their family.
One of the recent reports from Celebeat claimed the rumors between Dornan and Johnson have made Warner furious.
Dornan and Warner wed in 2013.