Salma Hayek debuts her brand new look: Candy pink hair
Publish Date

Tuesday, 23 May 2017, 1:23PM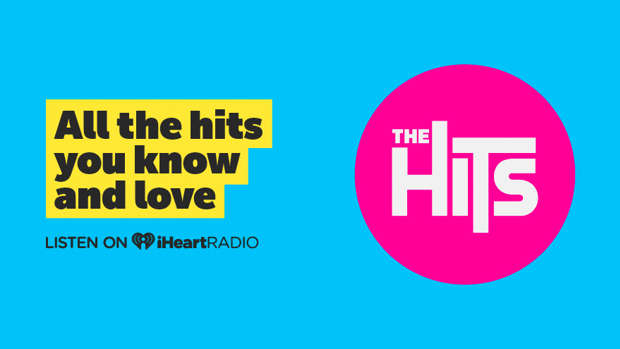 She's known for her glossy raven locks and love of fashion. 
And actress Salma Hayek, 50,  made quite the statement on Sunday night, when she attended the Women In Motion by Kering Awards dinner at the 70th Cannes Film Festival at Place de la Castre, sporting candy pink hair, according to the Daily Mail. 
Salma looked stunning with her new look, teaming it with a black gown which had pink floral embroidery around the waist. 
The number had a dramatic tulle design over the shoulders and she carried a small matching clutch in her hand.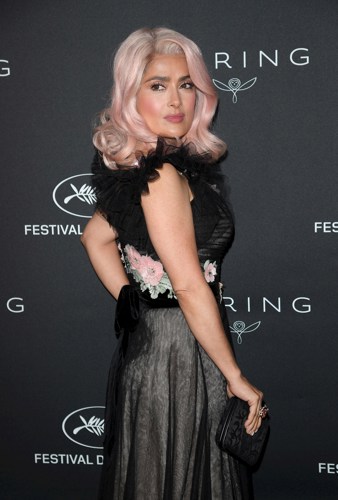 Photo / Getty
And while it appeared at first glance that she had made a bold change at the hairdresser, the gauze at the front of the hairpiece could be seen upon closer inspection. 
Meanwhile, Salma is a beautiful Hollywood star with 71 film and TV credits to her name.
But put her in front of a live audience and all the confidence oozes away.
"I suffer from stage fright," the star shared in her cover interview with Hola! USA's May issue.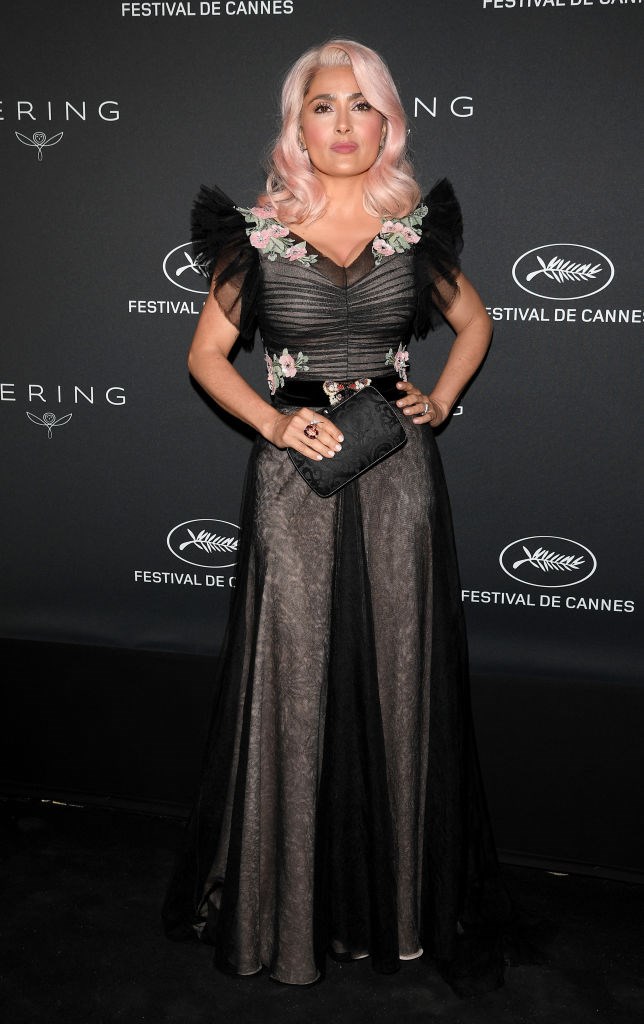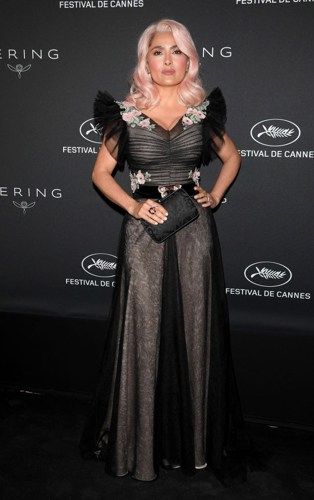 Photo / Getty
"No one would know it, but I get it really, really bad. If you take the camera away and put me in front of an audience, I just die.
"Once I get onto stage, you can't tell. But then I can't do anything else the rest of the day because I'm so exhausted." 
This article was first published on Daily Mail and is republished here with permission.