Sam Smith shows off his new look after undergoing eye operation to remove painful stye ...
Publish Date

Wednesday, 16 January 2019, 8:30AM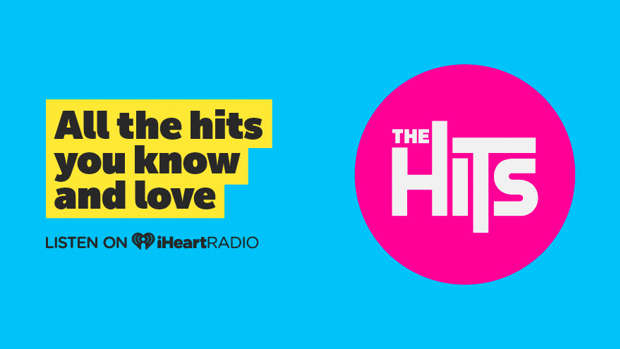 Warning: Article contains explicit language.
Sam Smith has poked fun at having a minor operation on his eye with the quip, "Stye With Me".
The 26-year-old star took to Instagram to share a picture of his eye bandaged up with a pirate's patch as he waited to undergo surgery, and made a joke in reference to his hit song Stay With Me.
Alongside the picture, he wrote: "Stye with me."
Sam also posted a series of pictures of his eye on his Instagram Stories, and revealed he was "f***king scared" about the op.
He wrote: "So. I'm getting it operated on in 20 minutes. I'm f***ing scared and also super hyped that I get to wear this pirate patch."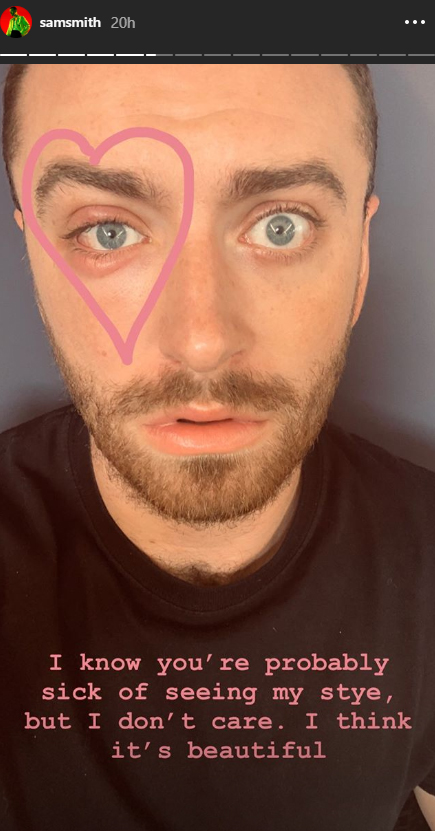 Photo / Instagram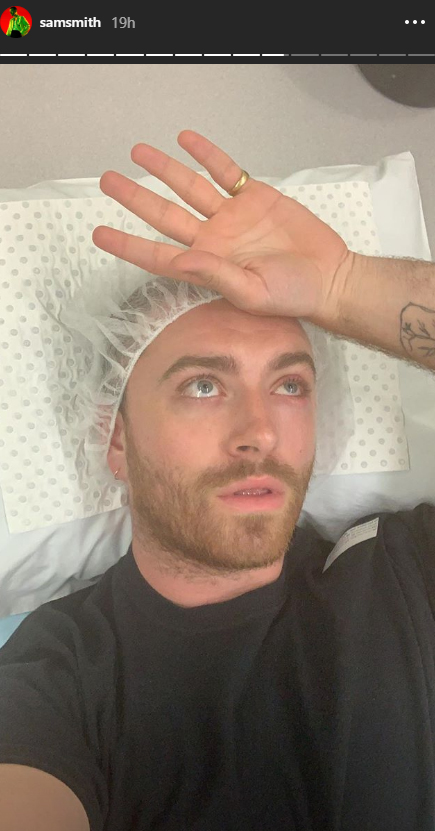 Photo / Instagram

However, he later confessed that it was only a quick procedure and that he was being "overdramatic".
He added:  "I'm being super dramatic. It's like a 15-minute Operation lol."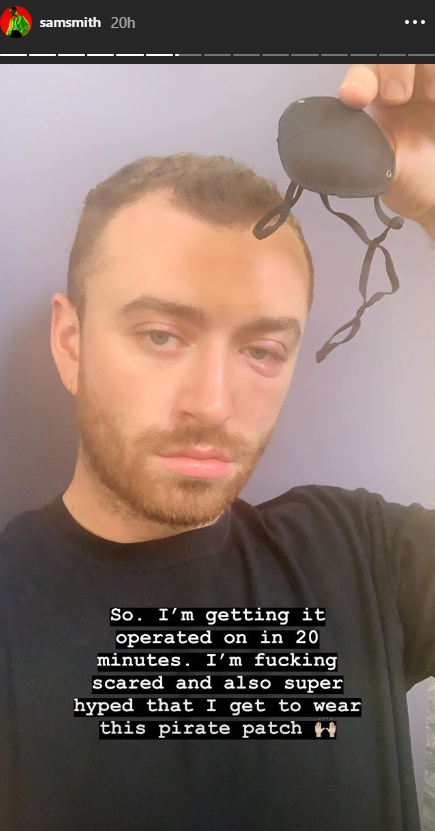 Photo / Instagram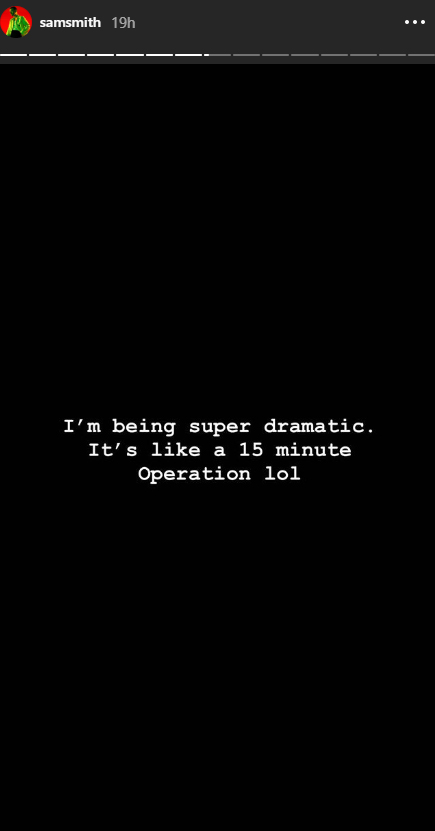 Photo / Instagram
Sam - who split up from 13 Reasons Why star Brandon Flynn last year, after just nine months together - then shared a boomerang of the infected eye, and wrote that he was "single, sexy and sassy".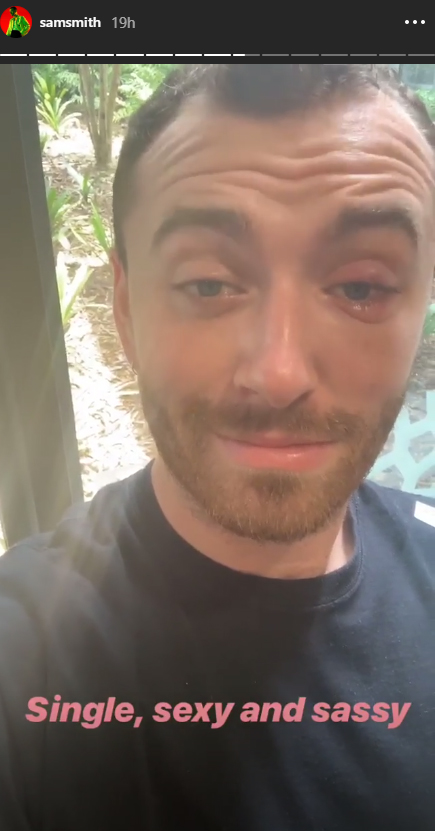 Photo / Instagram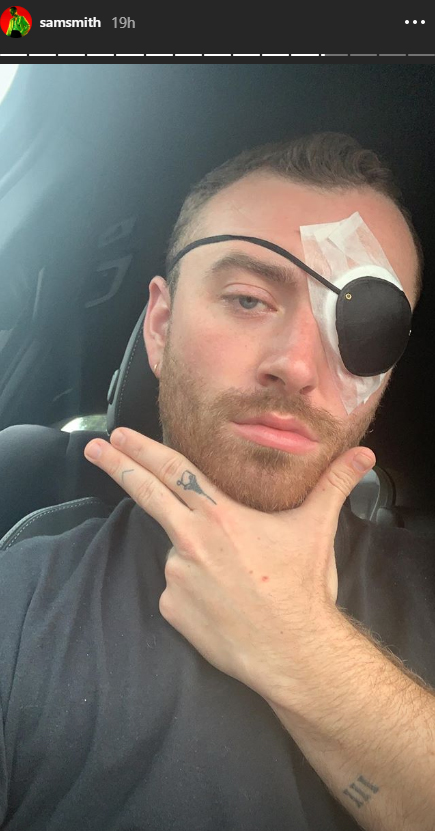 Photo / Instagram
Sam also shared a picture of him rocking a medical cap from the hospital bed, and then one of him in the car on the way to a friend's birthday party.
Earlier, the Fire On Fire singer revealed he was in "agony" because the stye - a painful red lump on the eyelid was worsening, before giving a shout out to The Hits' sister station, ZM for playing his new song.
He wrote: "Been feeling sorry for myself all day because my f***ing eye is in agony and getting worse and worse."
"But I just heard my song on the radio for the first time and I'm eating an ice cream bigger than my face. Feeling much better! Thank you @zmonline for making my day."
- Bang! Showbiz