Sarah Ferguson sparks rumours of a remarriage to former husband Prince Andrew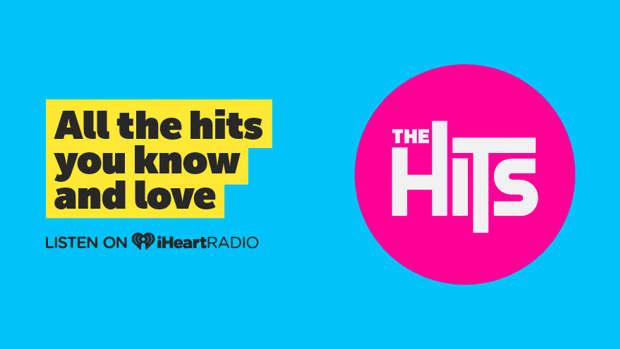 For those of us who are old enough to remember a time before Kate Middleton and Meghan Markle dominated headlines, the most popular women of the royal family in the '80s were Princess Diana and Sarah Ferguson, the wives of Prince Charles and his younger brother, Prince Andrew.
After a stunning wedding at Westminster Abbey in 1986 in front of 2,000 guests and 500 million television viewers, the couple sadly separated six years later before officially divorcing in 1996.
But now, fast forward two decades, royal watchers are wondering if Fergie and Andrew are back together and planning to remarry.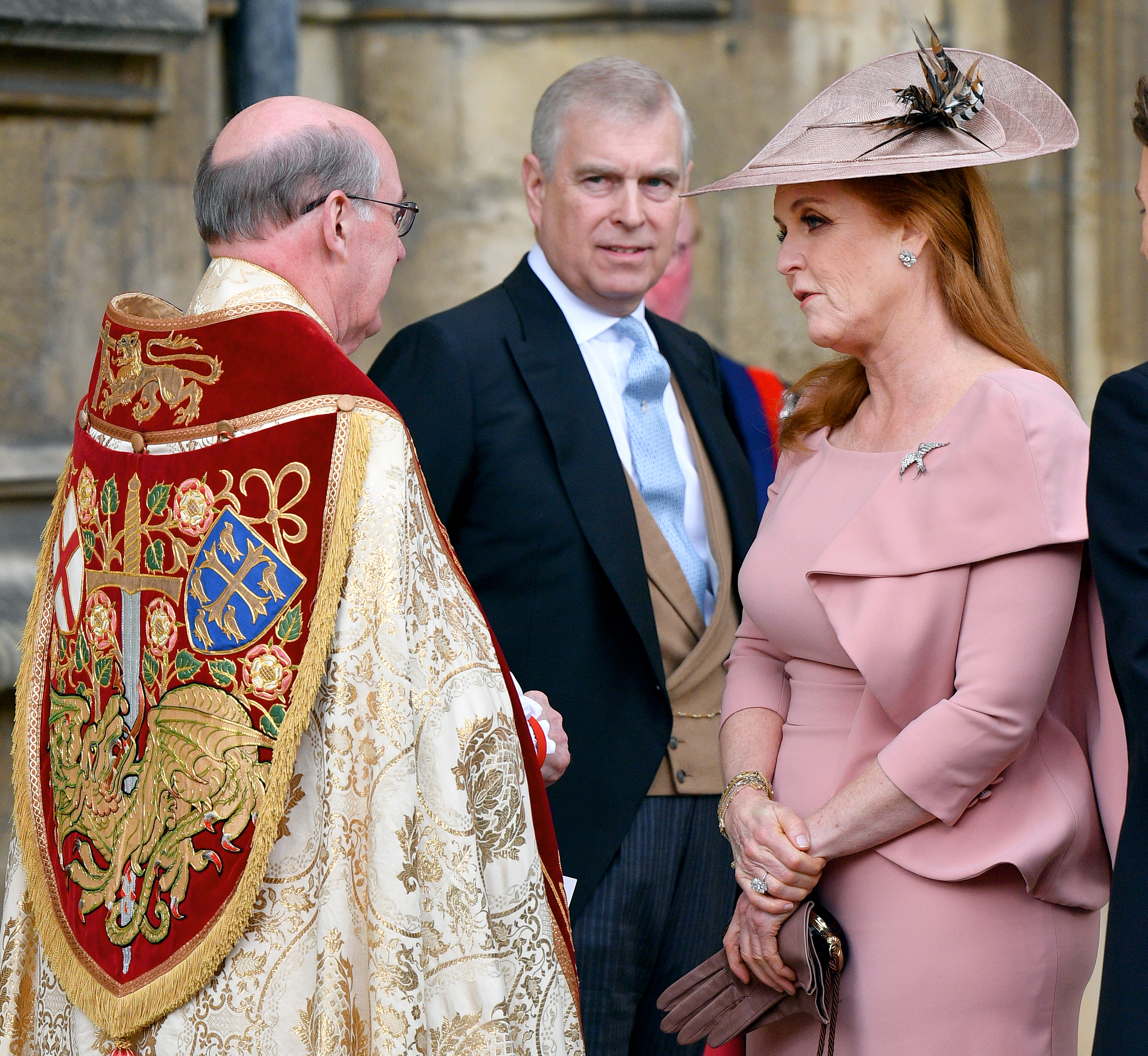 Speculation has been growing over the past few weeks, as the couple - who share two daughters, Princess Beatrice and Princess Eugenie – have been attending multiple events together, including Lady Gabriella's wedding last weekend.
Furthermore, Fergie accompanied the Duke of York on his trip to Bahrain, marking the first time in 25 years that the 59-year-old had joined him for official royal business.
But what really set tongues wagging was Fergie's visit to a bridal gown shop.
However, it has since been revealed she was not shopping for a wedding dress.
Posting to Instagram, the former Duchess told fans she attended a charity event for the Brides Do Good pop-up store. The store donates a percentage of second-hand wedding dress sales to support projects involved in education for girls and to end child marriages
"Brides do Good is a social enterprise that sells designer wedding dresses and donates up to two-thirds of the proceeds to projects that provide safe education for girls," she captioned a photo of her standing next to wedding gowns.
Despite their split in the '90s, the pair had a peaceful divorce and, surprisingly, still live together at the Royal Lodge in Windsor.
"Andrew and I, we're the happiest divorced couple in the world, extraordinary, really, isn't it?" Fergie previously said.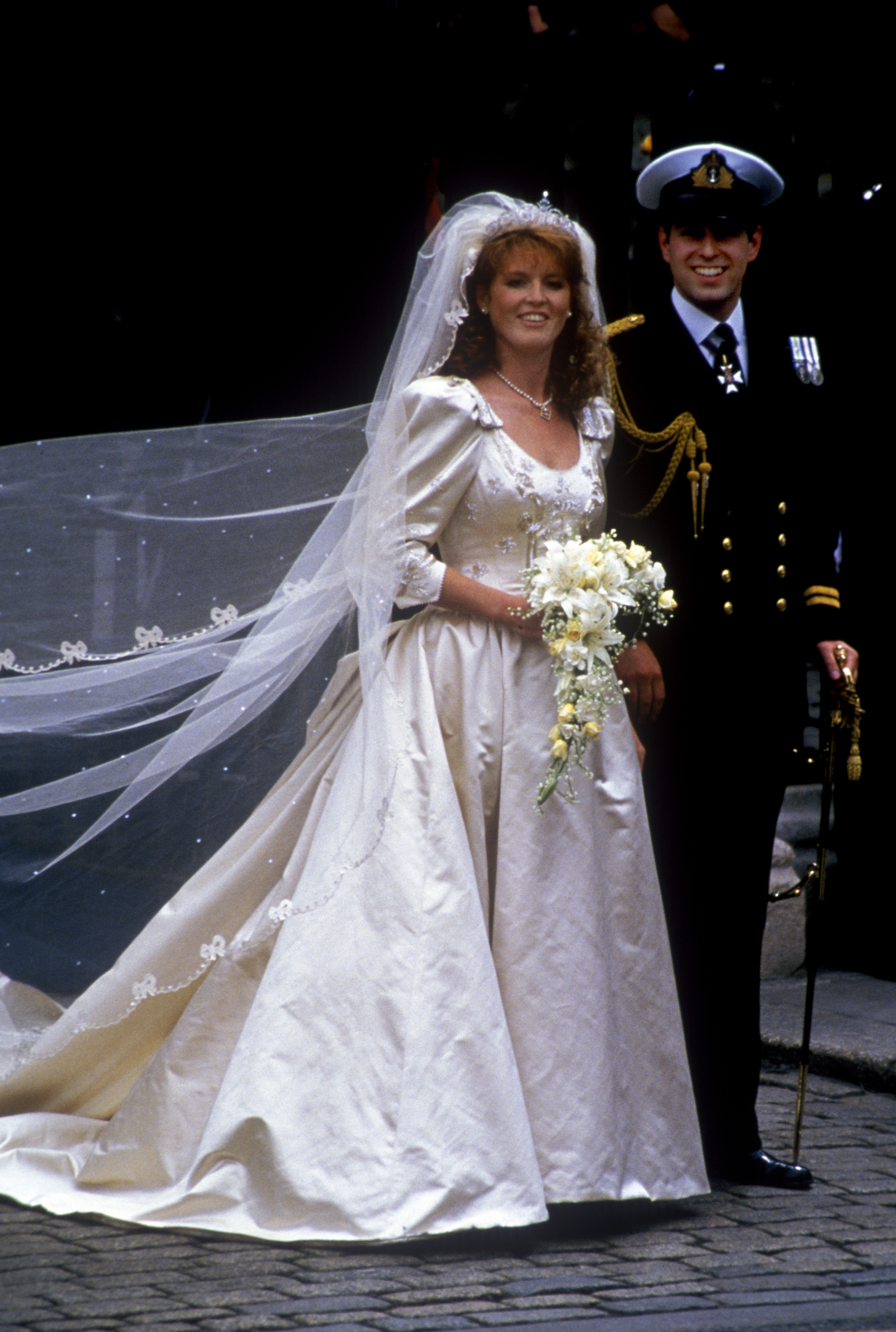 "We live in the same house, but then, it's a big house, so that's ok. But I think it's really good that we believe in compromise and communication and compassion. And family."
The Duke echoed those statements saying: "It's just part of life's rich tapestry if you've been married to somebody. I just see it as illogical not to be a friend at the end of the day, regardless of what your set of circumstances are. But it's meant a whole heap to the family."
Sarah Ferguson's spokesperson has denied that she and Prince Andrew are more than friends, saying "nothing has changed in their relationship." 
If the two have rekindled their romantic relationship, we wish them nothing but the best!