Sarah Michelle Gellar shares look-alike mummy-daughter photo - and the resemblance is scary!
Publish Date

Tuesday, 16 May 2017, 1:24PM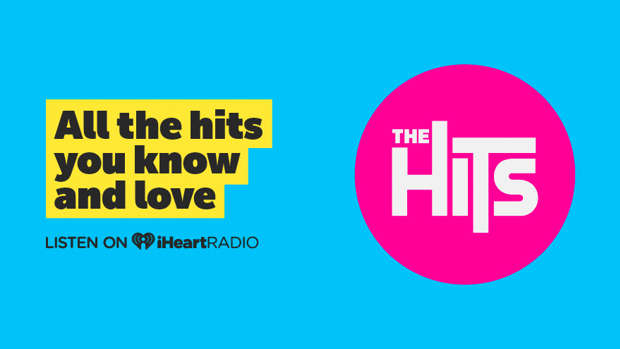 Sarah Michelle Gellar shocked fans yesterday with a throwback photo of herself and her mum!
It's the first time we've gotten to see what her own mother looks like, and it's safe to say, Reese Witherspoon and Ava Phillippe have nothing on these two.
"Believe it or not, this is not me and my daughter, it is my mom and me!!!" the Buffy the Vampire Slayer actress captioned the shot.
Sarah really is her mother's spitting image - and we would have been none the wiser if she hadn't pointed out the difference.