Scott Disick has been labelled a "racist" after sharing this photo with his daughter ...
Publish Date

Monday, 7 January 2019, 1:55PM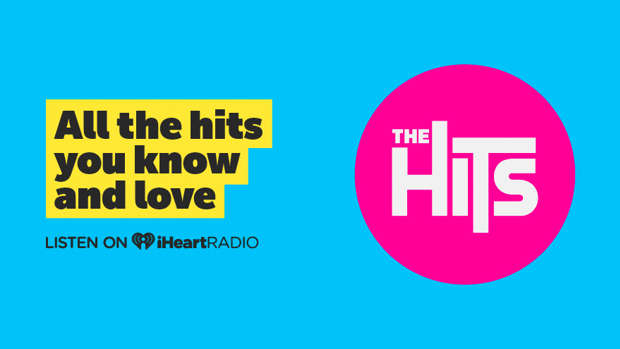 It seems the Kardashian family just can't evade controversy.
We're only a week into 2019 and Scott Disick has already come under major fire after he shared a photo from his first father-daughter date with Penelope for the year.
Taking to Instagram, the 35-year-old - who shares Penelope with ex-girlfriend Kourtney Kardashian - posted a picture of himself dining at a Japanese restaurant with the six-year-old.
Which sounds pretty innocent, right?
But fans have become engraged with the former 'Keeping Up With The Kardashians' star and accused the pair of mocking Asian culture, as Penelope can be seen pulling up her eyelids as she poses for the snap.
"That's racist behaviour… the dad should have known better… period," one user wrote.
"She must have seen someone do it to think it's okay," added another.
A third wrote: "Teach her not to do the Chinese eye thing at a sushi restaurant. Don't teach her to be a racist. Cause that's what's gonna happen."
"Why the F is his daughter doing that? Eating Asian food and being racist?" questioned another follower.
However, not everyone found the image as offensive.
"She is a little f***** girl making a goofy face in a picture with her dad," someone wrote.
"I'm Chinese. If you mock Asian eyes, you pull OUT not UP," added a supporter.
"Did you never make silly faces as a kid?" another fan asked. "Just let the girl be silly and live her life!!! If you have nothing nice to say then say nothing at all."
While one more questioned: "Racist to whom? What race is she targeting by holding her eyes open? Lmao, what a joke! She is literally making a silly face. Everything is racist now of days. Ridiculous."
Disick also shares Mason, 9, and Reign, 4, with his ex Kourtney Kardashian. The former couple ended their tumultuous on-and-off relationship in 2015.
What do you think?