Selma Blair hits back in the best way after being slammed for nude snap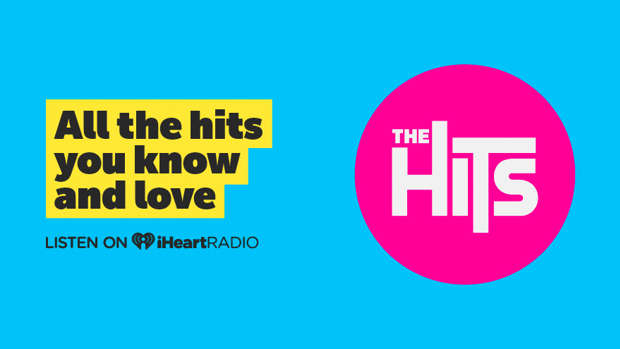 Warning: This article contains graphic content
Selma Blair has hit back at her haters over a brave nude photo she shared to Instagram amidst her battle with multiple sclerosis.
The Cruel Intentions actress initially shared a daring snap which showed her bare behind while a strategically placed crab-shaped Thom Brown bag covered her front. Selma captioned the photo: "Portrait of a lady."
While she was praised by many of her fans for the bold display, not everyone was impressed.
"Wear your pants," one commenter wrote, to which Blair quickly snapped back, " I don't have any. Can you believe it! Minimalism."
"Sorry unfollowing," another said, to which Blair sarcastically replied, "Is it something I said?"
Another claimed they "didn't get it"  and dubbed the snap as "shock factor."
Blair bit back, writing: "I think it's a vulnerable, humorous, odd and interesting fashion shot. I like it."
She also posted a hilarious follow-up photo featuring a bald Barbie in the same pose as Selma.
"Thank you @looploft for making my day. (Clutching my pearls) #baldbarbie #fashionweek in the valley," she wrote alongside the photo.
Last month, Selma revealed that the treatment she was undergoing for her MS caused her to lose her hair.