Selma Blair's unbelievably sweet tribute to 'beloved friend' Pink will melt your heart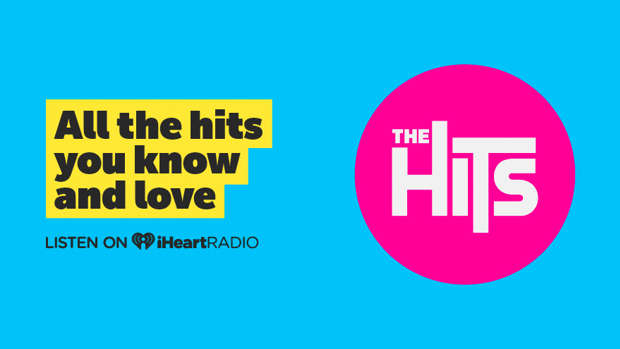 It turns out actress Selma Blair is as much a fan of Pink as we are!
The 46-year-old – who recently opened up about being diagnosed with multiple sclerosis (MS) – shared an unbelievably sweet tribute to the Walk Me Home hitmaker.
Taking to Instagram, Selma shared a photo of the two celebs laughing together and wrote some beautiful words about her "beloved friend" alongside it.
"This picture was taken after the most dramatic stop drop and roll manoeuvre performed by yours truly," she shared. "I was so startled to see Pink come up behind me (at her house, mind you) that my overactive startle reflex kicked in and I went flying."
"My beloved friend … we had a good laugh too. My favourite. Fall, tackle, hug, laugh, repeat …Take a picture… My inspiration for joy every day. Pink, I love you so much," Selma added.
"Nobody does it better, thank you for loving life to the fullest … Best drop and roll around partner ever. I love you, sister soul."
Selma also shared another adorable photo of her seven-year-old song Arthur posing with Pink.
"These two. Make me feel full of love and pride," she captioned the snap. "A photo of them together again ... priceless."
This isn't the first time Selma has been vocal about her love for the So What star.
Earlier this year Selma shared her admiration for Pink with a photo of her and gal pal Sarah Michelle Gellar on their way to attend the singer's concert.
"This was just last year," she wrote next to the throw-back photo. "So happy to have a whole night together to have the most incredible performance concert experience with Pink. I need to go to many more."
"I am so in admiration of this person. Everything she embodies. The voice. The songs. The dedication. The fierce love and talent that is Pink and I have been listening to her new (8th studio album) one: Hurts 2B Human."
"Thank you, thank you for giving your gift to us all. And I want a hug. Cause you're magic. And I love this woman next to me too. Big time."