Shailene Woodley has opened up about her life in New Zealand while filming 'Adrift'
Publish Date

Saturday, 30 June 2018, 2:37PM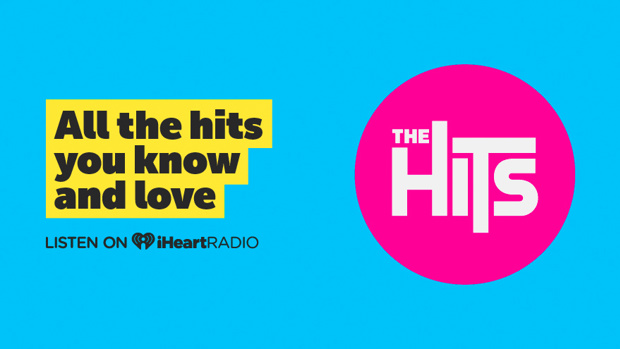 Shailene Woodley, star of the survival movie Adrift, has returned to the States after making parts of the film here with some powerful impressions of New Zealand.
"I was really blown away by the attention to Māori culture," Woodley said in Los Angeles.
"Just being from America, I feel so sensitive to how disconnected we are from the people who originally inhabited this land. It was really special to be out there and see that so many of the street names are Māori words."
"I know that politically, there's probably still things under the surface that aren't talked about, but I found it beautiful that there's seemingly, from an outsider's perspective, a beautiful, brilliant mix of cultures. And also the land, the reverence for the land. It's pretty profound how well-managed and respected the land is out there. I love New Zealand. I bet I'll end up living there at some point. "
Most of true-life sailing survival tale Adrift was filmed in Fiji and its surrounding waters, but the latter part of the shoot took place at the new screen production complex Kumeu Film Studios.
"I'd been wanting to go [to New Zealand] for a long time and I feel very lucky that this was the device to get me there," Woodley continues.
"I stayed for about a month after we finished filming as well, to get to know it a little bit more. I did a bit of travelling, I went down to Wellington and Christchurch and Rotorua. My bathing suit still smells like rotten eggs."

Woodley stars in Adrift as American backpacker Tami Oldham, who, along with her British boyfriend Richard Sharp (Sam Clafin), set sail from Tahiti in 1983 to deliver a yacht to San Diego. Their idyllic journey turned nightmarish however when they sailed directly into an immensely powerful hurricane.
With both Sharp and the boat crippled by the hurricane, Oldham must use all of her grit and determination to try and survive.
Being lost at sea is a reasonably common fear, but Woodley says the ocean is a place of serenity for her.
"The idea of being stuck in space or stuck in a desert or stuck in the middle of downtown LA, those things seem scarier to me than being stuck in the middle of the ocean," says the actor. "I don't know if it's simply because the ocean I find quite relaxing. If I'm gonna die, I'd rather do it in water than in any of those other locations."
Her comfort in open water helps to sell the authenticity of the film.
"Every scene where you see me in the ocean is actually me in the ocean," says Woodley. "None of that was in a tank, none of that was stunt doubles."

The story came to the actor via some screenwriter friends who'd discovered Oldham's book about the experience.
"They sent me this script and I was blown away by it, and I was so moved by the love story in it. And then juxtaposing that with the thrill of the adventure and the storm. So from an audience perspective I wanted to make this movie because I couldn't wait to see it in theatres."
Woodley says she felt a real connection to Oldham.
"I do believe I was thought of for the role because I am very similar to Tami. I've spent a lot of my young twenties travelling the world and back-packing and sleeping on trains and doing things that Tami did. And I think because of that I understood her on a deeply psychological level, in a way that maybe when I play other characters it's a bit harder to connect to."
The 26-year-old is also one of the producers of Adrift.
"As the movie was progressing I became more and more involved from a production standpoint and it became a deeply collaborative effort that surpassed, I guess, the responsibilities of just being an actor. I felt if I was going to be trusted with this role, I had to do everything in the world to protect the narrative that is Tami's and to ensure that we were honouring her integrity and honouring her truth, and that far surpassed just playing her."
LOWDOWN
Who: Shailene Woodley
What: Adrift
Where and when: In theatres now
This article was first published on nzherald.co.nz and is reproduced here with permission.