Shania Twain dishes the ultimate revenge on cheating ex-husband
Publish Date

Sunday, 30 July 2017, 9:48AM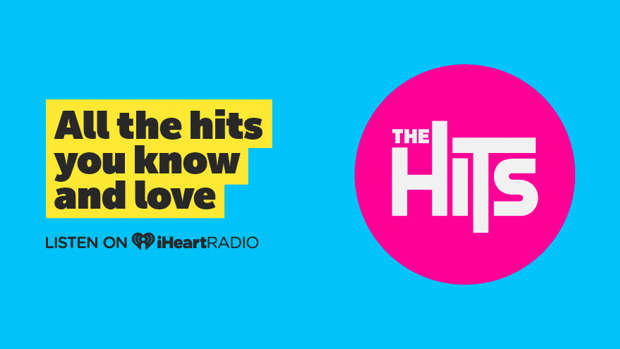 When Shania Twain married the ex-husband of her own ex-husband's mistress (and former friend), she had well and truly won the breakup game.
But clearly the Canadian singer wasn't quite done and, in her first music video in 15 years, Twain has again taken aim at her ex, quite literally dropping him from her life.
The video for Shania Twain's brand new single Life's About To Get Good, features the singer fixing her life after her very painful and public breakup from Robert Lange, her husband of 14 years.
Twain and producer Robert John 'Mutt' Lange married in 1993, and their romantic partnership also produced some of the biggest hits of the 90s - Lange's fingerprints were all over Twain's glossy, radio-friendly country pop singles.
But their marriage dissolved amid scandal in 2008, when it emerged that Lange had an affair with Twain's best friend, Marie-Anne Thiébaud.
Confronted with the fact her husband and best friend were having an affair, Twain fell into a deep depression. She even emailed her (now former) friend to beg for her husband back:
"I am dying, and I can't take it any more. This is killing me. Have mercy," she wrote.
Photo / Shania and current husband Frederic Thiebaud
It was largely speculated that Twain's huge musical hiatus - her last full-length album Up! was released back in 2002 - was due to the loss of Lange from her life, the man who had been her co-producer for all of the singer's biggest hits.
However, her new single proves those critics wrong.
The lyrics to Life's About To Get Good are painfully truthful and have been praised by her thousands of fans.
"I wasn't just broken, I was shattered / I trusted you so much, you're all that mattered.
"I couldn't move on and I think you were flattered / Though it's time to forget you, forever," she sings.
This article was first published on nzherald.co.nz and is republished here with permission.