Sia reveals her face and flashes her breast in new Instagram picture
Publish Date

Thursday, 12 October 2017, 3:10PM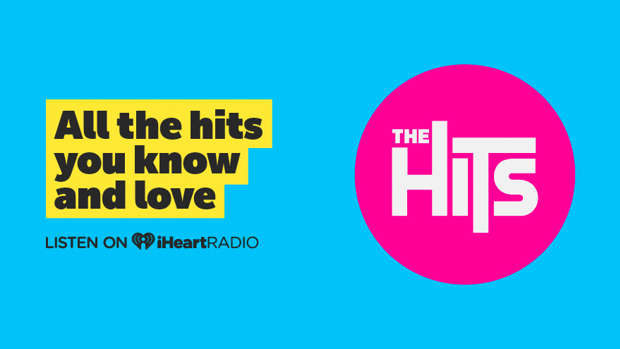 She's notorious for hiding her face from the public behind her signature blonde wig, but in a new Instagram post she revealed a little more than intended!
Sia apparently didn't know she was flashing all, as her make-up artist captioned the snap: 'she just directed her first film. she had no idea her boob was out. thank you for letting me create magic with you @siamusic.'
In a previous interview with James Corden, Sia shared she wears the wig as a symbol of what's missing in the music industry.
"I was a singer for 10 or 11 years to mediocre success," she said at the time. "I was an alcoholic and a drug addict. I sobered up, and I decided I didn't want to be an artist anymore, because I was starting to get a little bit famous and it was destabilising in some way."
She continued, "I thought, 'What doesn't exist in pop music at the moment?' And it was mystery. I was like, 'There's pictures on Instagram of everyone at the dentist.'"