So it turns out Prince George has a pseudo last name - and no, it's not Mountbatten-Windsor!
Publish Date

Wednesday, 25 July 2018, 10:07AM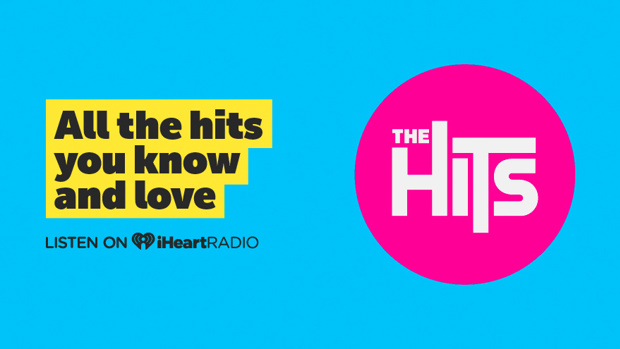 So we totally get celebrities having different names to what they're born with ... after all some names don't have 'star power'. 
But a royal being known by something other than their official first name, well that's surprising!
Technically, the royal family doesn't really use last names.

But in 1917, when King George V had been on the throne for seven years, he decided every British royal descendant was to bear the name of Windsor.
When Prince Philip joined the family, he brought the addition of Mountbatten, the last name he adopted after giving up his title of Prince of Greece and Denmark.
So when members of the royal family are required to use a last name, they're officially supposed to use the hyphenated last name Mountbatten-Windsor.
READ MORE:
• This is the one food the Queen has banned from being served at dinner ...
• Duke and Duchess of Cambridge release never-before-seen photo of Prince George for his fifth birthday!
However, while Mountbatten-Windsor is considered their last name, it's rarely used by the royals in day-to-day life. 
Interestingly, some members of the royal family use their family's territorial designation instead.
Five-year-old Prince George's official title of "His Royal Highness Prince George of Cambridge" would be a bit of a mouthful for teachers and classmates at school.

Prince George's pseudo last name can be seen on his backpack.
So when he's at school he becomes known as simply George Cambridge.
And it turns out he's following in the footsteps of his dad Prince William and uncle Prince Harry.

The two brothers went by William Wales and Harry Wales during their own school days, as well as their years in the armed forces.