Sonny Bill Williams hilarious daddy daycare fail
Publish Date

Saturday, 12 May 2018, 8:59AM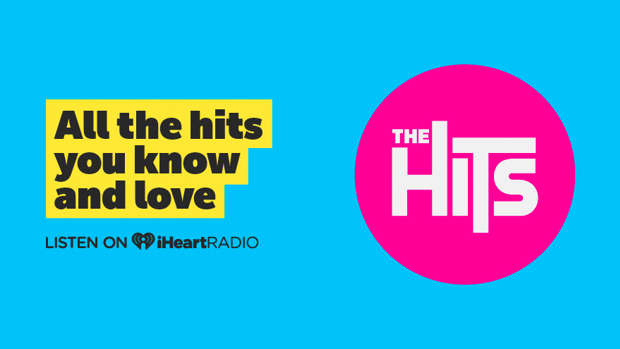 Whatever sport it may be league, rugby, boxing... you name it Sonny Bill Williams is bound to be amazing! But Daddy Daycare?? We aren't so sure about this one.
SBW uploaded a series of Instagram stories of his version of 'Daddy Daycare' and getting his daughter's ready. It's hilarious!!
 Getting the kids changed...
Tying their hair up...
A little bit of attitude...
Not to worry wifey to the rescue...
Hmmmm sports superstar yes... Daddy Daycare, hmmm think you need a little bit of work.