Stan Walker's powerful open letter about overcoming childhood trauma will move you
Publish Date

Wednesday, 30 May 2018, 12:30PM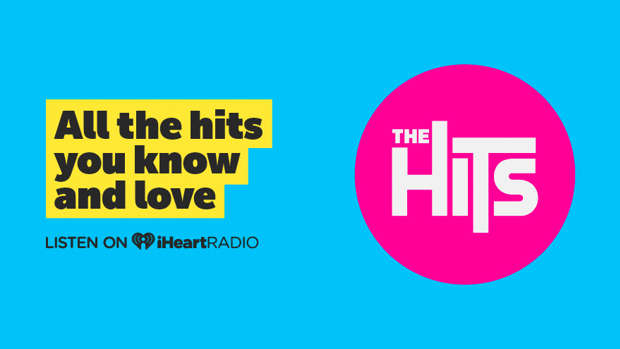 Stan Walker never ceases to amaze us! Last year he battled Stomach cancer and has become an ambassador for Youthline's Good2Great. A programme created to help young kiwis build their self-esteem and leadership skills.
To help raise awareness, Stan has written a powerful letter via Stuff, about overcoming his own childhood trauma.
"When I talk to young people, I tell them my story because I hope when they hear it and see what I've been through, they will start to believe that they too can be whatever they want to be.
I went from stealing my lunch at school, just so I had something to eat besides meatloaf and bread, to being on the same stage as Beyonce.
I had a dream, I was created for purpose, I discovered it and now I'm living it.
I tell them about how I was brought up in a village on my marae in Tauranga.
We didn't have anything, no money, nothing. My dad was a violent man towards us and towards my mum. He wasn't a father to me and my brothers and he wasn't a husband to my mum.
I tell them about how I don't have one memory of him hugging us or telling us he loved us. He was always in and out of jail and we were always seeing him taken away by the cops.
We were brought up around a lot of drugs, alcohol and all kinds of abuse. I was told I was nothing and I was kicked out of home.
I was the worst statistic, I was everything that was going to fail.
All through my teenage years I hated myself - I used to look in the mirror and hate everything about myself. For so many years I tried so hard to be someone else, that I lost who I was.
You would never want that for your kids, but I didn't get a choice in how I was brought up. I struggled with it throughout my teenage years,  but now I know that the things I hated about myself, the things that got me into trouble are now the things that make me stand out and now I get to live my dream. Those things have made me who I am today.
I tell the young people that there's only ever going to be one 'you' and my advice is to be the best 'you'. Be authentic. If it doesn't feel right, what you're saying, what you're doing, don't do it. It's great to be different because life would be so boring if we were all the same. You just have to be strong and not worry about what other people say and think.
I also think it's really important for them to realise that no matter how low their bad seasons are, or how low and dark it may be, the thing is that it won't last forever. You've just got to get to the end and it's at that point that you realise you're more capable and so much stronger than what you thought you were.
I really believe the youth of this country are the future of this country and that we just have to help them unlock their potential.
Just over a year ago, I started working on something very close to my heart – helping the young people of Aotearoa believe that whatever they had been through, they can still live their dreams. It's an awesome programme called Good2Great, run by Youthline and Coca-Cola, where we travel the country giving weekend workshops for young Kiwis from all walks of life and different backgrounds and help them to be the best version of themselves.
It's a passion for me as it's raising the next generation to be better and it's something I wish I had when I was young.
I'm amazed every time I go to these workshops the change you see in these young people after just a day.
So I'm going to keep doing what I'm doing, I'm going to keep trying to help our young Kiwis be the very best they can be."
Stan, your heart is so big!
This open letter was first published via Stuff.
WHERE TO GET HELP:

If you are worried about your or someone else's mental health, the best place to get help is your GP or local mental health provider. However, if you or someone else is in danger or endangering others, call 111.
If you need to talk to someone, the following free helplines operate 24/7:

DEPRESSION HELPLINE: 0800 111 757
LIFELINE: 0800 543 354

NEED TO TALK? Call or text 1737
SAMARITANS: 0800 726 666
YOUTHLINE: 0800 376 633 or text 234
There are lots of places to get support.