Survivor NZ already rife with backstabbing and betrayal
Publish Date

Tuesday, 9 May 2017, 8:12AM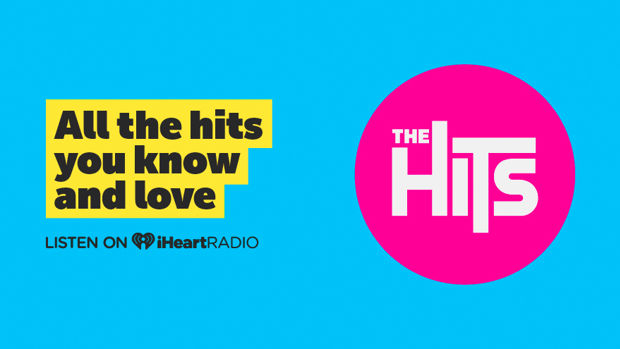 It's only episode two of Survivor NZ - but alliances are being thrown in the bin and backstabbing and betrayal is already well underway.
Monday night's episode opened with Mogaton contestants ruminating over their decision to vote plus-size model Hannah out of their tribe.
"A lot of people are feeling guilty," said Sala. "I've learned that you can't judge a book by its cover and I'm grateful to Hannah for re-teaching me that lesson."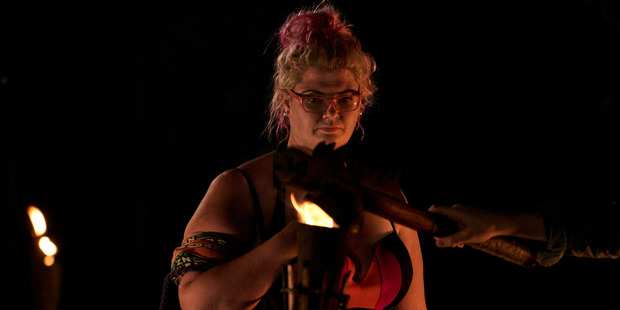 And Tony, while remorseful, didn't mince his words saying: "I made the mistake of judging a book by its cover. I looked at Hannah and thought no, she's definitely going to slow us down, she's a big girl, she's oversized."
He then started rambling a little incoherently whilst wiping tears from his face about how he could shoot a man if he had to but it didn't sit right with him how they'd all blindsided Hannah.
After the first elimination though, everyone saw how quickly the tides could turn and every survivor and their pet volleyballs started hustling to secure alliances, with Tony, Sala, Shay and Lou creating the "Tight Four" and planning to give untrustworthy Tom the boot.
However, It didn't work. The so-called "Tight Four" quickly unravelled and Tony was sent packing with a knife still sticking out of his back.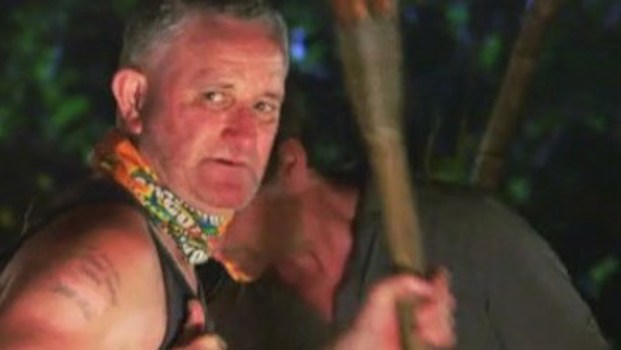 Host Matt Chisholm said what we were all thinking: "You've just voted out a man who has been integral to setting up your camp. It'll be interesting to see how you'll survive without him."
First Hannah, who is a super athletic powerlifter who moved boulders for her team's camp with her bare hands, and is a damn treasure for body positivity on New Zealand television, and now Tony, the only one with any conceivable real-world survival skills.
Tony will now head to Redemption Island to battle it out with Hannah to see who stays to have another shot at the grand prize and who will leave the show for good.
This article was first published on NZ Herald and is republished here with permission.