Survivor NZ's frenemies gear up for finale
Publish Date

Monday, 3 July 2017, 9:49AM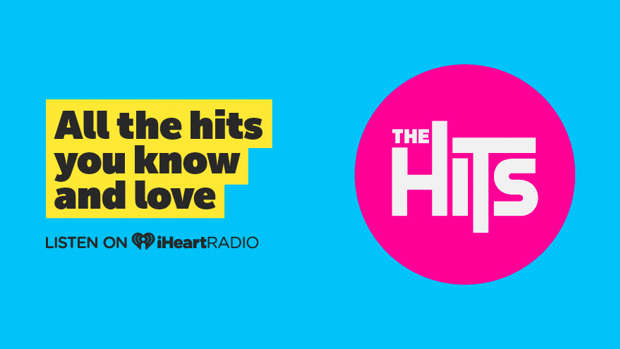 Last night marked the start of a four-night TVNZ2 Survivor marathon to see who will be the last contestant standing at the live show on Wednesday — and New Zealand's first Survivor winner.

Currently on screen: three jurors, and seven tribe members (three of whom are stuck on Redemption Island).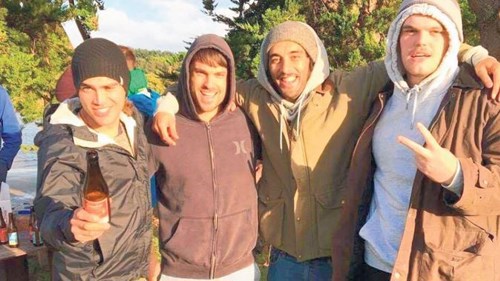 Lee, Mike, Tom and Jak.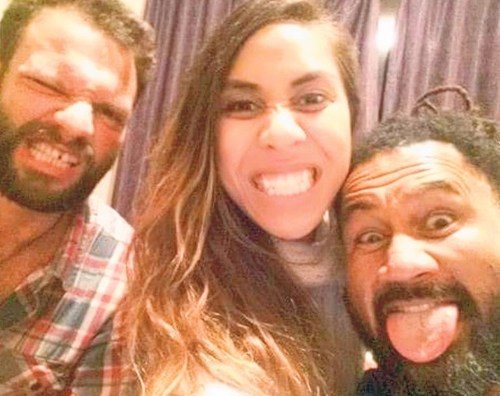 Avi, Shay and Sala.
Tensions were brewing between contestants in the final days, and that has apparently continued, post the final Tribal Council in Nicaragua, where the jury cast its vote for the sole Survivor.

We have heard there is no love lost this week between current Redemption Island residents Jak Thomas and Mike Sparrow, and tribe members Nate Davis and Barb Raos, petulantly dubbed "the Retirement Village" by Thomas (something he has received online backlash for).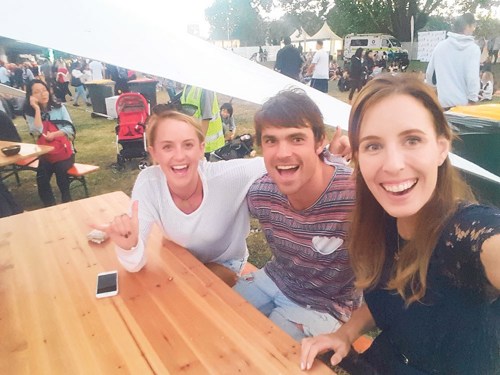 Georgia, Mike and Shannon.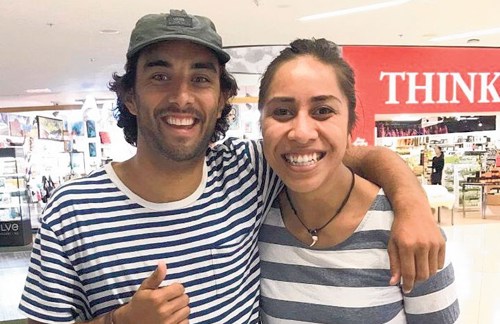 Tom and Shay.
This Wednesday, the two-hour episode will go from the final tribal council in Nicaragua straight to the live show at Auckland's Civic Theatre, where we'll find out who was voted the winner. And it'll be a surprise for everyone — the seven jurors with the deciding vote made a pact in Nicaragua that they would not tell each other who they had supported. Despite many attempts by Georgia Bergerson (who did not make the Top 10) who has been begging her fellow contestants to know who, what and where, it's understood that pact is intact.

Post-filming, many of the contestants have enjoyed watching the show together and are, apparently, true friends in real life — any remaining tensions are expected to be aired at the live final. We're predicting a must watch.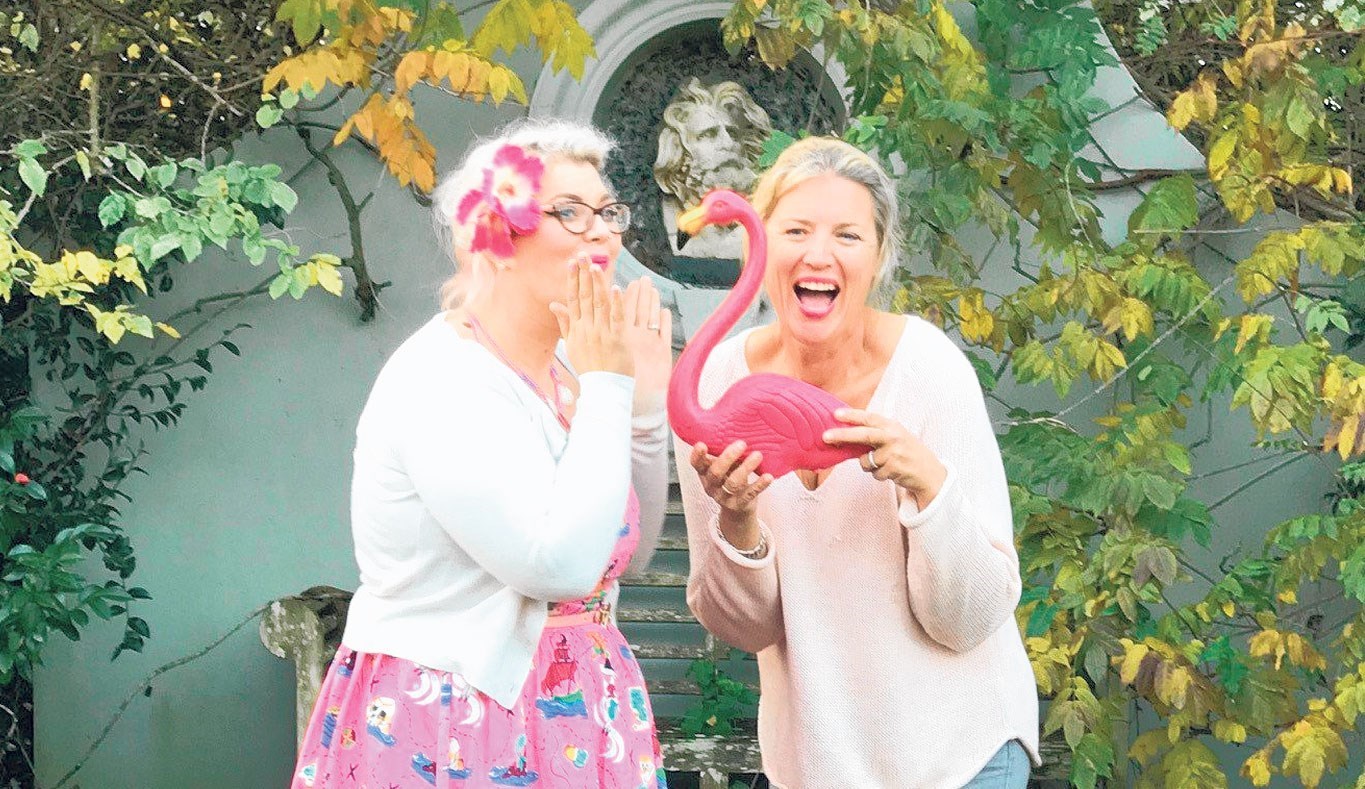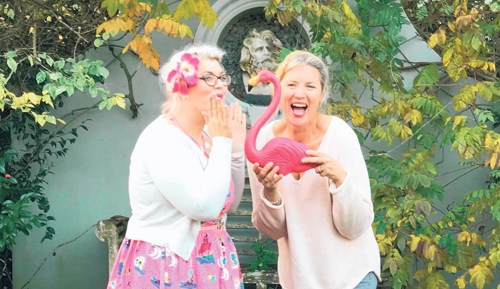 Hannah and Barb.
This article was first published on Spy and is republished here with permission.