Taika Waititi to direct a movie about Michael Jackson's pet chimp
Publish Date

Monday, 13 February 2017, 9:01AM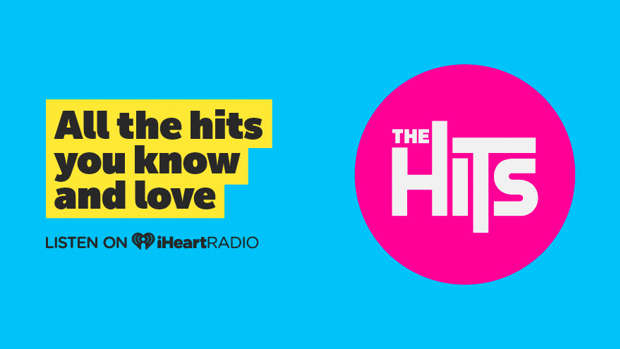 Taika Waititi has tackled a lot of strange worlds and ideas in his movies, from flatting vampires to Asgardian gods, but his latest effort might outshine them all.
The New Zealand director has signed on to direct Bubbles, a movie about Michael Jackson's pet chimpanzee, according to Screen Daily.
The project, which will be Waititi's first animated project, is one he is reportedly excited for.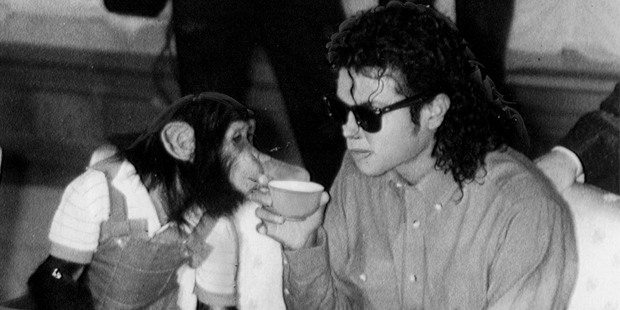 Singer Michael Jackson enjoys a cup of tea with his pet chimp Bubbles. Photo / Getty Images
"It's an idea that fascinates me and one I want to develop further," he said in a statement to Screen Daily.
"Most people know I'm a huge Michael Jackson fan, so the main thing for me is to make sure it's respectful of him and his legacy. I'm not interested in making a biopic; I want to focus on telling a story that blends fact and fantasy, about an animal trying to make sense of the world.
"This film is not about Michael Jackson because that's not a story for me to tell - or a story I'd be comfortable telling - it's about a chimpanzee's fascinating journey through the complex jungle of human life.
He added that animation was the only way to tell this story. He will work with Mark Gustafan, who was the animation director on Wes Anderson's stop motion feature Fantastic Mr Fox.
There are no details on the plot, but it will be told from the perspective of Bubbles.
Bubbles was adopted from a research facility in 1983 and lived with Jackson at his Neverland ranch for several years. The chimp eventually became too aggressive and had to be moved to a sanctuary.