Temuera Morrison performs his 'Once Were Warriors' song with Hollywood superstar
Publish Date

Sunday, 15 October 2017, 10:14AM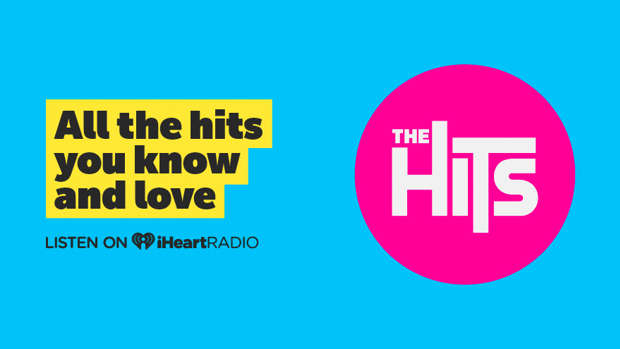 Goals, Goals, Goals! If you think you've reached peak achievement in life, we see your job promotion or vacation goals and raise you this performance of 'Once Were Warriors' song 'Here is my heart' with Temuera Morrison, Jason Momoa and Mark Hunt!
Should you get the opportunity to duet with Jake the Muss AKA Temuera Morrison, then you better find a hairbrush, close your eyes and pretend you're performing in front of a sold out Spark Arena! Much like UFC star Mark Hunt and Justice League star Jason Momoa!
Off the back of his social media rampage, Mark Hunt appears to have made peace with his UFC dropping and gathered some close friends to console him. What a dream trio!