Terri Irwin has had a gorgeous new makeover and fans are loving it!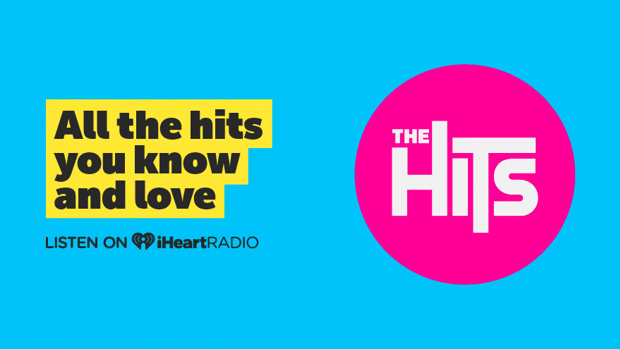 We're used to seeing Terri Irwin in her iconic khaki uniform with her signature thick blonde fringe, but new photos from the Critics' Choice Real TV Awards in Los Angeles show the mum-of-two looking a little different to usual!
As the 54-year-old conservationist - who is the widow of the late Steve Irwin - walked the red carpet she had heads turning after swapping out the khaki combo for a chic, silver sequined bodycon dress.

She's also traded her long blonde locks for a natural soft brown shade that is reminiscent of her hair during her marriage to the "Crocodile Hunter".
And fans are loving Terri's glammed up look!

According to a source, Irwin's style change is a reflection of her new found confidence.
"There's been a huge shift in her body confidence, and she wants to have more fun with fashion," the source told Woman's Day.

Last week, Irwin celebrated what would have been the 27th anniversary of her wedding day with Steve Irwin.
Posting on social media, she wrote: "27 years ago I married the love of my life. I was 27 years old. I have now lived in Australia exactly as long as I lived in America."
September will mark 13 years since Steve's passing.