Terri Irwin opens up about Steve Irwin's final weeks and how he predicted his own death
Publish Date

Friday, 20 July 2018, 3:59PM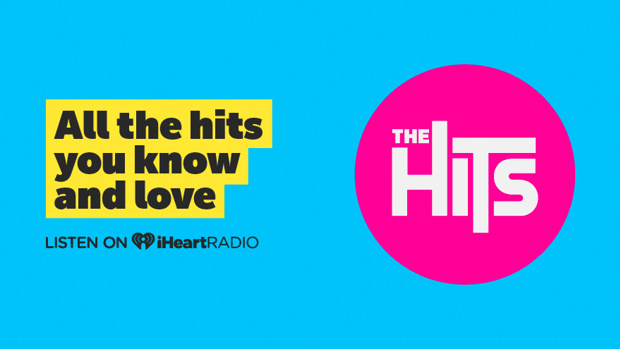 Terri Irwin opened up about her late husband Steve Irwin's final weeks in a heartbreaking new TV interview.
Speaking on ABC's Anh's Brush With Fame, the Australia Zoo star revealed that the couple had an eerie conversation just weeks before he tragically passed away, in which he predicted his own untimely death.
The 53-year old recalled: "You know he never thought he would have a long life. He just always kind of had this sense that his life would be cut short."
"I remember him saying to me, 'I don't think I am going to film anymore, I think I am just going to spend time with my kids.'"
Terri – who was married to Steve for 14 years before he died in 2006 after being attacked by a stingray on Queensland's Batt Reef – admits she has remained single since her husband's death.
While erupting into tears, the mother-of-two said she's "just lonely for Steve."
READ MORE:
• Terri Irwin has shared childhood pics of Steve and son Rob and they look like TWINS!
• Bindi Irwin and other famous females made into a Barbie dolls to celebrate International Women's Day
"I feel that we had that soulmate thing. And in the ten years since, I haven't dated or even thought about it. Because I'm not afraid to be on my own. It's just really hard not having Steve. I'm just lonely for Steve if that makes sense."
"Grief hits you at the most bizarre times. So I might be talking to biology students and it will remind me of Steve and I will burst into tears. You don't ever get over grief. It changes, but you never wake up one morning and go, 'oh, I'm done with that.'"
"I always felt with Steve, if I hadn't married Steve I wouldn't have gotten married," she said.
The pair tied the knot in America in June 1992, four months after getting engaged.