The adorable first birthday gift Prince William gave baby Neve in honour of Princess Diana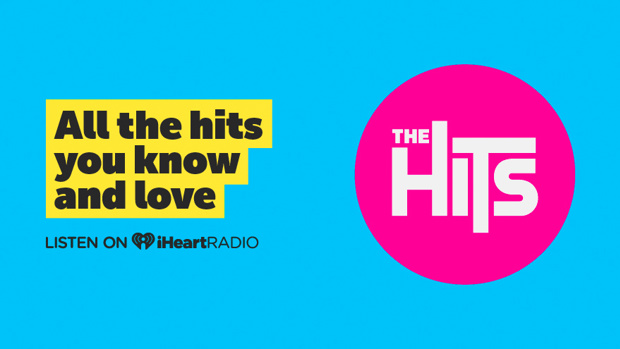 Last week Prime Minister Jacinda Ardern and Clarke Gayford celebrated their baby girl first birthday – and it seems she received a special royal gift.
Born on June 21, it turns out Neve Te Aroha Ardern Gayford actually shares her birthday with none other than Prince William!
In celebration of her first birthday, the Duke of Cambridge found time to send her a classic gift that costs very little but holds a much deeper value in its tribute to the memory of his late mother, Princess Diana.
Wills gave little Neve an iconic New Zealand buzzy bee toy - which featured in one of the most famous photographs among the Royal Family's tours to the country.
Proud father Clarke Gayford took to Twitter to show off the gift.
"Torn between letting the 1st birthday girl continue to maul this amazing gift or putting it somewhere safe FOREVER," Gayford wrote on Twitter, alongside two photos of the quintessential Kiwi toy.
"Happy Birthday Prince William, what a great shared birthday (I'm pretty sure you win with this)," he added.
The Buzzy Bee comes with a little engraved plaque, wishing Neve a happy birthday from Prince William. 

Meanwhile, proud mum, Prime Minister of New Zealand Jacinda Arden revealed her hidden talent for baking, after making her daughter's birthday cake herself from scratch!
"I may be smiling but about an hour earlier I was not enjoying the first birthday cake making experience (like just about every parent I know!) I recommend cakes that you can legitimately cover in coconut - it hides almost everything. Happy Birthday, wee Neve!" Jacinda wrote alongside a photo of her with an adorable bunny rabbit birthday cake.
Clarke also joked about his fiance's baking venture, writing on Twitter: "Who knew that kids cake recipes had so many swear words in them?"
We bet it tasted delicious!