The amount of cases actually solved on 'Sensing Murder' will blow your mind
Publish Date

Sunday, 30 July 2017, 9:29AM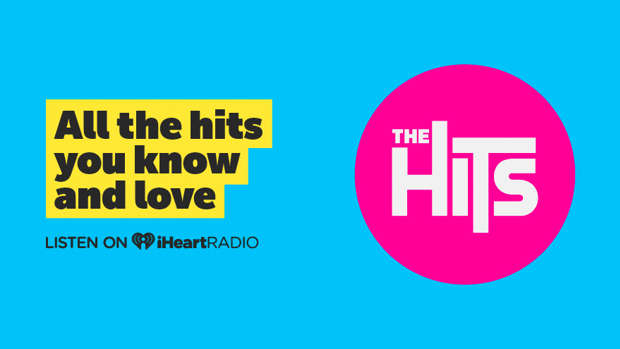 Sensing Murder, the show that would turn New Zealand psychics into would be detectives to solve some of the hardest cold cases in the country. It brought to fame Kelvin Cruickshank, Deb Webber and Sue Nicholson into the homes of the New Zealand public but the question that most people would ask is how many cases have since been solved?
Internal emails sent to the police through the Official Information Act has revealed that of the 39 episodes filmed over more than a decade had revealed even one bit of useful information leading to a total of zero cases solved as a result.
A spokesman for the Police National Headquarters said that any information police received would be assessed to see if it had any relevance, with media coverage possibly creating new information. However, as far as they are aware, there has not been any information released from the show that has assisted in any of the investigations.
Wow, no matter how accurate the feature psychics might be, turns out there is still more needed to solve some of the most chilling cold cases.