The beautiful lodge that Harry & Meghan are set to buy
Publish Date

Sunday, 17 June 2018, 12:24PM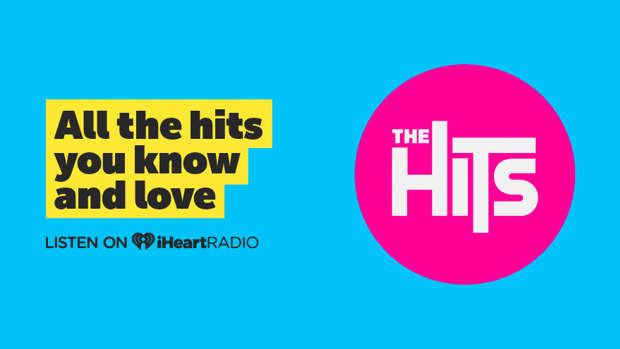 With its six bedrooms, three reception rooms and staff quarters, all set in 13 glorious acres (5ha), this grand Cotswolds manor house is hardly your typical starter home for a pair of young newlyweds. But if local rumours are to be believed, the couple poised to move in here once building works are complete are not short of a bob or two. For Beggars Lodge is expected to be the future home not of a pauper, but a Prince – or rather a dashing young Duke and his beautiful bride.
Situated on the 1537ha estate of Great Tew in Gloucestershire, where the Duke and Duchess of Sussex are renting a country bolthole, the planned property is set to replace an existing set of dilapidated farm buildings, reports The Daily Mail.
Depicted here in computer-generated drawings by a local designer, it certainly fits the bill for Meghan and Harry's future family home.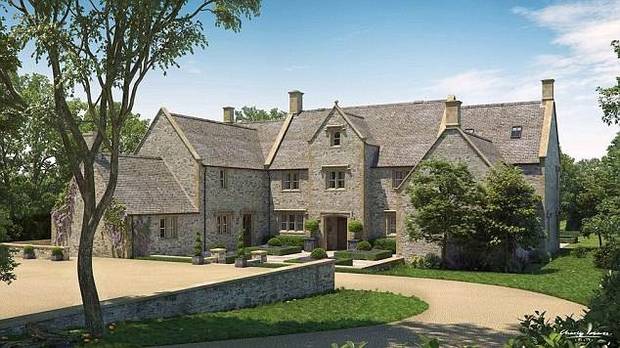 The stone-built manor, at the end of a 137m-long tree-lined drive, will feature a high-tech media room, a massive walk-in wardrobe, a family room, and ancillary accommodation perfect for security staff, drivers and a nanny. At the rear of the house will be a flagstone terrace, ornamental flower beds and a 45m lawn lined with yew topiary.
Palace sources would not confirm the move, and declined to comment on rumours that have circulated locally ever since the site was sold with full planning permission to an unnamed buyer shortly after the royal engagement in November.
In a further clue, the plans were amended just a day before the royal wedding. A source said: "The property has been earmarked for a specific couple and the project is shrouded in secrecy, so naturally the assumption in the village is that Meghan and Harry might move in.
"The property will take at least a year to build, which would explain why they are renting in the area for that amount of time."
So to help them feel at home, here's everything they need to know about The Great Tew set…
But first they're off to Ireland... and America
The Sussexes are due to visit Ireland later in the summer as Meghan continues her induction into The Firm.
Meghan will also get an opportunity to represent the royal family in the United States – a source says plans are in place for an official visit to cities on the east and west coasts.
Last week Kensington Palace announced that Harry and Meghan will visit Australia in autumn 2019 for the Invictus Games in Sydney, before travelling on to Fiji, Tonga and New Zealand.
Meet the celebrity neighbours
Local celebrities include David and Victoria Beckham, whose $11.5 million country house is close to Beggars Lodge.
Millionaire television producer John Lloyd, who came up with the idea of long-running quiz show QI in the local pub The Falkland Arms, also lives in the village.
Chief QI researcher John Mitchinson and his wife Rachael Kerr live there, as did until recently Brent Hoberman, founder of travel website lastminute.com.
Sir Patrick Stewart, best-known as Captain Jean-Luc Picard of Star Trek, lives a short distance away. Oscar-winning actor Sir Ben Kingsley lives 8km away with his wife Daniela, and David and Samantha Cameron have a home in Chipping Norton, ten minutes from Great Tew by car.
Others in the Chipping Norton set include Elisabeth Murdoch of the media dynasty and former Blur bass player turned cheese producer Alex James.
Rocking on at Poshstock
Great Tew Park is home to Britain's poshest music festival, Cornbury, which attracts the great and good.
David Cameron and his wife Samantha were once regulars at the shindig, dubbed "Poshstock".
There was a whisper last year that the event wouldn't happen this summer, but it seems founder Hugh Phillimore has had second thoughts and has announced that it will indeed take place, just in time for festival-loving Harry's move to the area. Phillimore said: "I think Harry and Meghan will come. I am expecting them to so I've improved security. It's the highlight of the social scene in the area." The royals will be able to dance to headliners UB40, Alanis Morissette and Squeeze.
During the festival, the 1.6km-long track from the arena to Soho Farmhouse becomes something of a fashion catwalk, as glamorous party-goers make their way to the club's wild all-night after-parties.
This article was first published on dailymail.co.uk and is reproduced here with permission.