The bridesmaid who might outsparkle Meghan Markle on her special day
Publish Date

Sunday, 1 April 2018, 12:01PM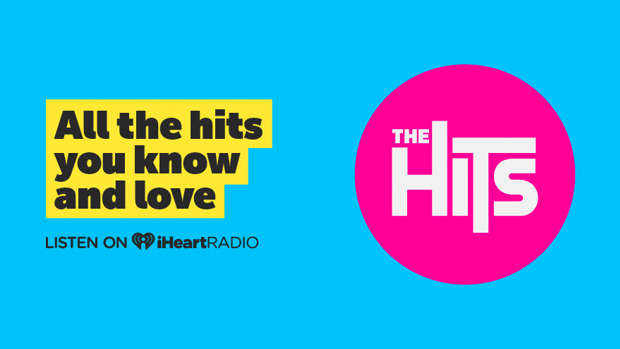 When Meghan Markle walks down the aisle next month, one woman is expected to be close to her side.
Jessica Mulroney is hotly tipped as Maid of Honour - and certainly Meghan could hardly pick a better candidate for the role.
It is not just that Jessica is Meghan's best friend and closest confidante or that she's impossibly well-connected – the glossy Canadian socialite also happens to be a professional wedding planner, reports Daily Mail.
Jessica, dubbed "Canadian royalty" and "the Gwyneth Paltrow of Toronto", is said to have her perfectly manicured fingertips on the minutiae of her friend's big day, from helping choose the bridal gown to picking the guests.
There's just one little niggle. For seasoned Royal watchers are wondering whether Jessica, 37, might be so glamorous, there's a risk she'll overshadow Meghan – just as Pippa Middleton and her impossibly pert posterior took centre stage when she was bridesmaid at Kate's marriage to William.
"Meghan adores Jessica, not just as a friend but also as someone whose taste and style are impeccable," a friend told The Mail on Sunday.
"Meghan looks up to Jessica and has, to a certain degree, modelled herself on her. The irony is Meghan could end up being upstaged by the woman she's fashioned herself on."
It is not merely Jessica's soignee appearance that appears to have caught Meghan's eye, for the merest glance at Jessica's Instagram feed (scrutinised by 100,000 followers) reveals a life of domestic perfection. It has certainly given Meghan something to aim for.
Born Jessica Brownstein in Montreal, she had a privileged start as a member of Canada's Browns shoes dynasty, worth a reported £50 million ($96.7M).
She attended an exclusive all-girls' school, before going to McGill University, where she studied industrial relations and economics –skills she used to good effect when she launched her own business importing luxury lingerie.
Later, she would make a successful career as a stylist – with her own TV slot – and wedding planner, but it was her 2007 marriage to Ben Mulroney, son of former Canadian prime minister Brian Mulroney and one of Canada's top television presenters, that propelled her on to the A-list.
Today Jessica and her husband lead an affluent, yoga-toned life, that appears to be lifted from the pages of a magazine.
Jessica regularly posts "inspirational" fitness videos and pictures on Instagram – she and Meghan bonded over a "deep passion" for yoga, Pilates, dogs and philanthropy.
They first met when Meghan arrived in Toronto in 2011 to film Suits. Until then, the aspiring actress had been something of a 'rough diamond', but soon her style began to mirror her friend's.
"Jessica helped Meghan with her wardrobe and introduced her to the right people," as one of their circle put it. An even closes friendship duly blossomed
Before she took down her blog called The Tig, Meghan frequently posted pictures of the two on holiday and proudly referred to herself as "Aunty Meg" to Jessica's children. And it was in Jessica's house that Harry and Meghan sought refuge when news of their secret romance first became public in 2016.
Jessica attended Meghan's recent Church of England baptism and has been closely involved in preparing for the wedding. She flew to Britain in January to attend the first fitting of the wedding dress and plans to return twice more before the ceremony in May.
Her children, twins Brian and John, seven, and daughter Ivy, five, are even tipped to be page boys and bridesmaid alongside Prince George and Princess Charlotte. Certainly, if Meghan needs any domestic tips on leading an impeccably stylish and organised life with children in tow, she knows where to turn. But she should beware – it involves 5am starts and doing everything in heels.
"Jess is up early every morning, usually around 5am when Ben leaves the house, to make lunches for the kids and get them ready for the day," a friend remarked.
"After the kids are in school or kindergarten, she either goes straight to meetings or her television job. After that she usually works out and then is home in time for the kids when they return from school. They often cook together. And she will do all of this in heels."
A source added: "Everyone is betting on Jessica as Maid of Honour, but she's giving nothing away."
And if she's not, that's only because she'll be too busy planning every last detail. "The one thing you can be certain of is that Meghan's wedding will be perfect… just like Jessica."
Meghan will, no doubt, be hoping all eyes stay firmly on the bride.