'The cancer was the easiest part': Stan Walker on how he nearly died
Publish Date

Sunday, 25 March 2018, 11:58AM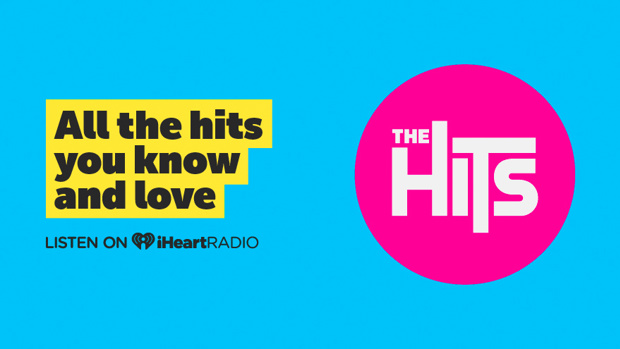 Stan Walker has confirmed that he had cancer and the disease nearly killed him - but that was far from his only or even his hardest battle.
Walker revealed, in a piece on Stuff, that his family's genes include an aggressive CDH1 hereditary mutation, which gave him around 80 per cent chance of getting stomach cancer.
Turns out the cancer was only the beginning of Walker's battle for his life - one that forced him to confront his demons and find the strength to stay alive.
The 27-year-old singer found out he had the gene when he was a teenager.
Somehow, Walker always knew he'd get cancer.
"I always felt like it was going to happen."
Doctors found a staggering 13 spots of cancer in his stomach. The whole organ had to go or the cancer would keep on spreading.
On September 14, last year, Walker lay on the surgery table as doctors removed his stomach.
Now his oesophagus is attached to his small intestine, which operates as a small stomach. "Eventually it will stretch – within six months, I will be eating normally again, everything should be functioning."
The surgery may have got rid of the nasty cancer, but his battle was far from over.
"The cancer was the easiest part. The deadliest, but the easiest," he says.
He's since had a collapsed lung, his appendix removed and emergency surgery for his gallbladder, among other struggles.
Walker opened up about his mental health struggles over the years: "Throughout my life, I've wanted to die so many times. I tried to commit suicide when I was a kid and even as an adult, things get too overwhelming. That's why I like talking about that stuff – people think it just ends when you get successful, but it just gets worse."
Now, the kid who'd wanted to kill himself just wanted to live.
And so he kept fighting. When doctors said he needed gallbladder surgery, he told then: "no, tonight I have a dinner with the Prime Minister".
And dine with the Prime Minister he did.
On social media, people wondered why Walker looked so skinny. No one could imagine the hell he was going through.
Walker has dropped from 102kg to just 67kg. He says he can't put weight on, all he can work on is him not losing any more.
He is also struggling to accept his new body. "I feel like a little kid. I'm still getting used to my body... It sounds stupid, but I hate being a pussy."
But through all that hell, he wants his fans to know one thing: he is here and he is fine. He's not the Stan he used to be - that one did die - but he's a new one, who's found the joy in life again. And maybe, he wonders, he had to go through all that pain to find that joy he'd missed.
NZ Herald
WHERE TO GET HELP:
If you are worried about your or someone else's mental health, the best place to get help is your GP or local mental health provider. However, if you or someone else is in danger or endangering others, call police immediately on 111.
Or if you need to talk to someone else:
• LIFELINE: 0800 543 354 (available 24/7) 
• SUICIDE CRISIS HELPLINE: 0508 828 865 (0508 TAUTOKO) (available 24/7) 
• YOUTHLINE: 0800 376 633
• NEED TO TALK? Free call or text 1737 (available 24/7) 
• KIDSLINE: 0800 543 754 (available 24/7) 
• WHATSUP: 0800 942 8787 (1pm to 11pm) 
• DEPRESSION HELPLINE: 0800 111 757 (available 24/7) 
• SAMARITANS: 0800 726 666 
• OUTLINE: 0800 688 5463 (confidential service for the LGBTQI+ community, their friends and families) 
• RURAL SUPPORT TRUST: 0800 787 254.