The Chase question that has Bradley Walsh threatening to quit
Publish Date

Monday, 24 September 2018, 9:46AM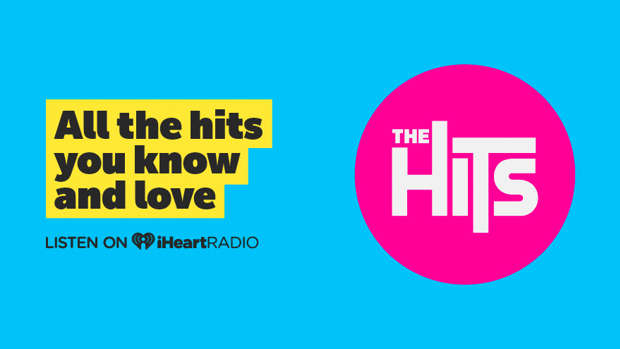 The Chase host Bradley Walsh has threatened to quit the show during one of latest episodes of the popular series.
The choices included nosebleed, dry mouth or goose pimples. Contestant Dave opted for goose pimples, but then suddenly shook his head believing he got it wrong.
Walsh showed the contestant support, believing goosebumps was the correct answer.
However, when the correct answer, dry mouth, popped up on screen Walsh began to lose it, jokingly threatening to leave the show.
"Huh?" he said in bemusement.
He continued: "Dry mouth's just dehydration. I've had enough of this show."
"Don't say that, Philip Schofield will be in in a heartbeat," joked The Beast, whose real name is Mark Labbett.
Spy