The Chase star Mark 'The Beast' Labbett reveals the interesting reason behind his nickname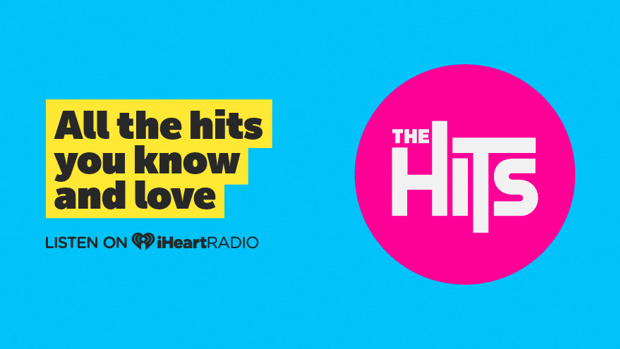 You may feel like you know everything there is to know about The Chase's general knowledge guru Mark 'The Beast' Labbett ... we do watch him every afternoon after all.
But it turns out there's actually a very cool, yet relatively unknown reason as to why he got the nickname 'The Beast'.
The 53-year-old seems to have earned the moniker from his surname.
In French, 'The Beast' is 'la bête' - which happens to be very similar to Labbett.
READ MORE:
• QUIZ: Which 'Chaser' are you based on your personality?
• The Chase's 'Governess' shocks fans with dramatic makeover
Last year, the TV star also revealed that he had been diagnosed with Type 2 diabetes during an appearance on Loose Women.
"Those who've got diabetes know there's actually several indicators. They check for cholesterol, blood sugar, weight is one of them. And my indicators are all quite comfortably in the yellow zone with one big one in the red zone: my BMI," he said.
Mark went on to add: "In some sense it made it easier, just no arguments now. I've enjoyed being this heavy, I always used to say I've got away with it. Well, now I haven't so the weight's coming off."