The gender of Kylie Jenner's unborn baby has been revealed
Publish Date

Wednesday, 27 September 2017, 10:13AM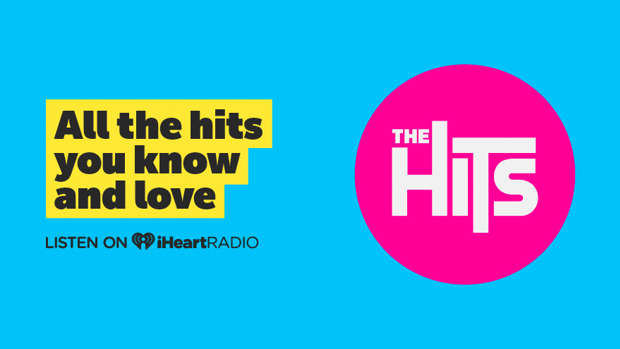 Over the weekend it was announced Kylie Jenner is expecting with her first child with boyfriend Travis Scott.
The couple will reportedly welcome the new arrival in late January next year.
And it has now been claimed that they are expecting a little girl.
Sources close to the couple's pregnancy recently told TMZ that "Travis has been privately telling friends about the pregnancy for nearly two months, and Kylie is around five months pregnant."
A source said: "The family is over the moon! Kylie loves how close knit her family is and is thrilled to bring that to her immediate family. Kylie feels more prepared than ever to be a mum.''
They continued: "Kylie is doing well and is happy. Kylie always wanted to be a young mum. She may be young, but she's very maternal and has lots of practice with babies! She's a very hands-on aunt and was basically a step-mum to Tyga's kid. The baby will be very well cared for and so loved. Kylie is excited that her baby will have cousins close to her age too!"
Although the 20-year-old reality star hasn't confirmed the news of her pregnancy yet, a spokesperson for her father, Caitlyn Jenner, confirmed the news.
The representative told The Sun Online that Caitlyn had been told of the news "some time ago."
Kylie's mother Kris Jenner is yet to comment on the pregnancy.