The gift Reese Witherspoon gave her daughter Ava Phillippe that brought her to tears
Publish Date

Tuesday, 12 September 2017, 9:00AM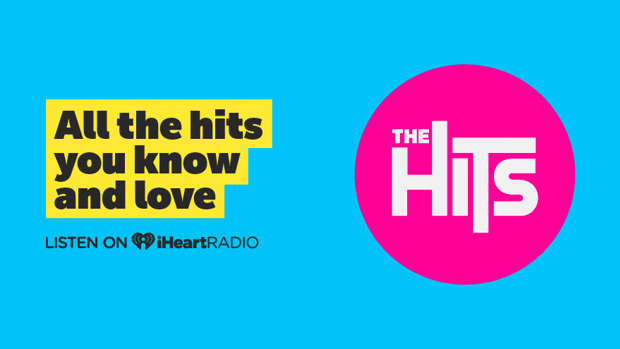 She's now a fully grown woman ready to take on the world.
But as Ava Phillippe celebrates her 18th birthday, her mother Reese Witherspoon reminded her that she will always be her baby, with the help of a very personal gift.
The actress handed her oldest child a package of 18 letters - written for her each year on her birthday, reports the Daily Mail.
Clearly touched, Ava shared an image of the special package tied with a ribbon to her Instagram account.
"18 letters that made me cry (hard) today, courtesy of my lovely mother," she wrote.
Reese, 41, wasn't alone in celebrating her oldest child.
Both she and ex-husband Ryan Phillippe, 42, posted sweet throwback photos of the teen to Instagram that day, along with messages gushing about their firstborn child.
Reese posted a photo of herself hugging Ava when the latter was just a little girl, writing: "Happy 18th Birthday to my sweet girl @avaphillippe!"
After a cake emoji, she went on: "Your kindness, grace, intelligence, and humor never cease to amaze me. I love you and your HUGE and I feel so lucky that I get to be your mom," she wrote, adding a smiling face before: "#proudmom #18".
The Oscar-winning Walk The Line actress then posted another, much more recent photo of her daughter - who's got her eyes - captioned with just the hashtag: "#18".
Ryan's message was spread across the captions of a string of Instagram posts.
In full, it read: "happy birthday, punk. i love you more than any strangers need read, but...you are the coolest smartest most beautiful daughter a father could ever have and even though you're no longer a child, you'll always be my little girl. happy 18th, princess".
All that text had been parceled out over five different Instagram uploads, the first being an album of throwback photos of Ryan and Ava together, including a collage.
The post calling her "the coolest," featured a photo of Ava with her hair dyed red, a guitar in her hands and a glower on her face.
Where he's called her the "smartest," she's standing under lettering on a wall advertising "AVA MD," with the logo for Beverly Hills dermatologist Dr. Ava Shamban.
In the post referring to her as the "most beautiful daughter a father could ever have," she's leaning against a yellow-painted railing.
By the end, where he's talking about her being "no longer a child," the photo is of her wearing a tutu when she was only two years old.
Ryan and Reese, who'd co-starred in Cruel Intentions, got married in 1999 and, in addition to Ava, also produced a now 13-year-old son called Deacon.
They announced their split in 2006 and finalized the divorce in 2007, and in 2011 Reese married Jim Toth, by whom she's got a four-year-old son called Tennessee.
Ryan, meanwhile, hasn't married again, but he does have a six-year-old daughter called Kai Knapp, whose mother is 28-year-old actress Alexis Knapp.
This article was first published on Daily Mail and is republished here with permission.