The Hills' Heidi Montag and Spencer Pratt debut first pic of their 'perfect baby' boy and it's too cute
Publish Date

Thursday, 12 October 2017, 8:00AM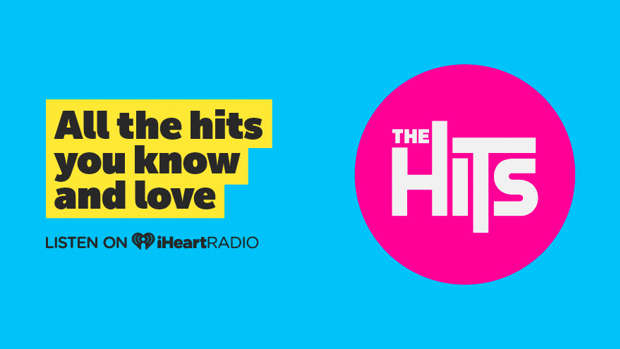 Heidi Montag and Spencer Pratt welcomed their son Gunner to the world just 10 days ago.
And already The Hills stars have shared a first image of the little guy as they landed the cover of Us Weekly, the Daily Mail reports.
"I'm feeling great. I'm so overwhelmed with joy," the 31-year-old blonde beauty from Colorado said. "I find myself crying just looking at him."
Gunner was wrapped in a pale blue blanket as mom and dad held him for the cover. It's a first child for the reality TV stars who wed in Mexico in 2008. They also said that they have been trying to have a child for a decade.
Heidi said it only took five hours of labour to welcome Gunner.
"It was probably the best possible labour," she said. "I wanted to do it naturally so I didn't get an epidural."
Heidi also confirmed that Spencer filled the room with crystals.
"He had Crystalarium bring in $27,000 worth of crystals. So literally as my contractions are going, he's running in, putting these huge crystals all over. It was mayhem!"
And Spencer said he was nervous.
"I will be honest, once she started moaning loudly, I was like, 'This is way gnarlier than anything I am mentally prepared for.'"
Pratt was so unnerved he asked for help: "Thankfully, Heidi's makeup artist and now one of Gunner's godmothers stepped in for the first couple hours."
Then Spencer felt brave enough to help, telling the TV star she had prayed for a baby for years so now she had to work hard to "push him out."
"Even my doctor told me afterwards, 'We couldn't have done it without Spencer,'" remarked Heidi.
Spencer did have his limits though: He would not cut the umbilical cord.
Heidi said once she held Gunner she felt like he was a "little angel." And her spouse added they took their first selfie with him soon after. They were listening to Enya's Only Time.
"That was the moment my brain started to officially explode," he noted. "Holding him is still so unbelievable."
Heidi added they already have hundreds of photos of Gunner. 
They also explained his name Gunner, saying he will probably be a pitcher or a skier so the name "applies to a lot of sports."
The cover girl also admitted that Spencer has yet to change a diaper.
As far as sleeping through the night, that's far off. Gunner wakes up every one to two hours. But the star "loves being up with him' and doesn't mind the lack of sleep.
Also in the interview, Heidi admitted that she is already thinking of another baby and eventually would love to have 10. "Forget Jon and Kate Plus 8. I want Speidi Plus 10."
"Let's just get through the next few months here," warns Spencer. "But if Heidi wants 10 kids I'll support her." 
When asked if they think co-star Lauren Conrad will ever let her son Liam play with Gunner, Pratt offers that they could be on "rival" teams, confirming the feud is not over.
And Pratt also said he does not want his son on a reality TV show, but would consider The Bachelor.
This article was first published on Daily Mail and is republished here with permission.