The Irwin family are making a TV comeback!
Publish Date

Thursday, 19 October 2017, 11:53AM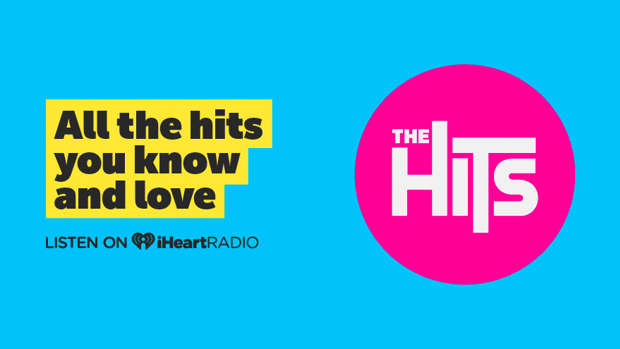 Steve Irwin's family going to make a return to television 11 years after the crocodile hunter, Steve Irwin's death.
Animal Planet has said that Irwin's widow, Terri, and their children Bindi and Robert will reappear as of next year. You can watch the announcement below:
The original show, "The Crocodile Hunter" aired on Animal Planet from 1996 to 2006, until Steve tragically died when a stingrays barb pierced his heart whilst he was filming for a TV show.
Bindi was 8 and Robert was 3 when their father passed away, however, they have chosen to follow in their dad's footsteps.
Bindi won Dancing With The Stars in 2015 and Robert has appeared on The Tonight Show with Jimmy Fallon to introduce the host to a collection of wildlife animals.
Although Steve hasn't been around for over a decade now, his personality and television work remains a big nostalgia hit for older and young generations alike.
It was the way which he managed to transform the subject of nature which can sometimes be a little boring, into blockbuster TV for the entertainment of the viewer.
We know his family will be able to perform just as well when they bring the Irwin family magic, to our screens.