The Kiwi celebs that are supporting Mental Health Week
Publish Date

Thursday, 12 October 2017, 1:00PM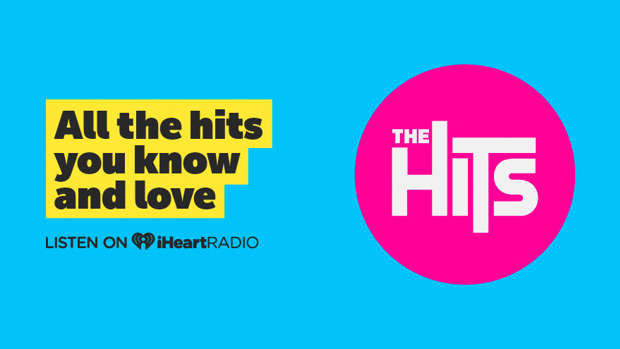 It's been a week of positivity and encouragement on social media with local celebs getting behind Mental Health Awareness Week.
The week is focused on speaking up about 'the black dog' and being brave enough to express yourself to your friends and family when you're not feeling 100 per cent.
Black Sticks star Gemma McCaw enjoys going for a run to clear her mind.
"Getting outside always puts a smile on my face and is key in boosting our wellbeing"
Bachelor Zac Franich posted about being a surf lifesaver and how he fell into a "deep dark hole."
"Don't bottle it up, because it won't go away. TALK, your friends and family care about you more than you think and would love to help."
Three news anchor Samantha Hayes supports #MHAWNZ.
Her advice is to "get outside everyday if you can, it does wonders."
ZM's bubbly radio host, PJ Harding even admits she feels "flat with low energy" sometimes.
She enjoys getting out and active by forcing herself "down to the beach for a wee jog despite the ominous rain clouds."
Black Caps cricketer Tim Southee loves walking his dog and says "it's all about getting outdoors and enjoying nature."
DJ Aroha also finds that pounding the pavement is a good way to bring clarity.
"Be kind to yourself, you are enough and it's okay to reach out for help."
Even MAFS NZ groom Luke Cederman posted about his battle with mental health this week and says his way of overcoming it is by surfing and talking to his mates and family. 
If you want to find out more about Mental Health Awareness Week click here. 
WHERE TO GET HELP:
If you are worried about your or someone else's mental health, the best place to get help is your GP or local mental health provider. However, if you or someone else is in danger or endangering others, call 111.
If you need to talk to someone, the following free helplines operate 24/7:
DEPRESSION HELPLINE: 0800 111 757
LIFELINE: 0800 543 354
NEED TO TALK? Call or text 1737
SAMARITANS: 0800 726 666
YOUTHLINE: 0800 376 633 or text 234
This article was first published on Spy and is republished here with permission.