The midlife crisis that caused Survivor NZ star Barbara Raos to sign up
Publish Date

Monday, 12 June 2017, 8:25AM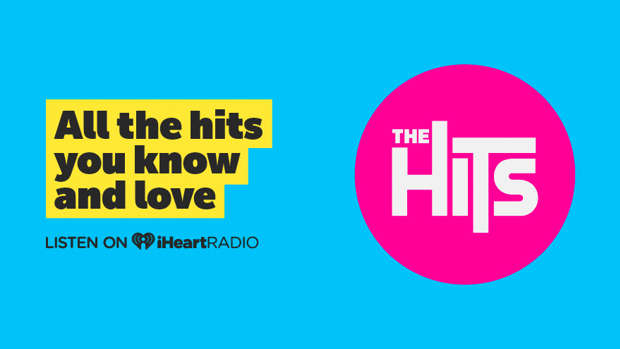 Survivor contestant Barbara Raos joined the reality series as a way to push through her midlife crisis.
Speaking to the New Zealand Woman's Weekly, the 53-year-old joked: "I told my husband; 'Either I have an affair or I go on Survivor'. We chose Survivor."
Raos - known on the show as Barb - was the second eldest on the show after former soldier Tony but without his specific skill set, the mum of two barely made it on anyone's radar.
"I've just never ever been so quickly dismissed. It's hard because most people that meet me are usually quite impressed. So it was a good reality check. I never thought of myself as old until I was on the show," Raos revealed.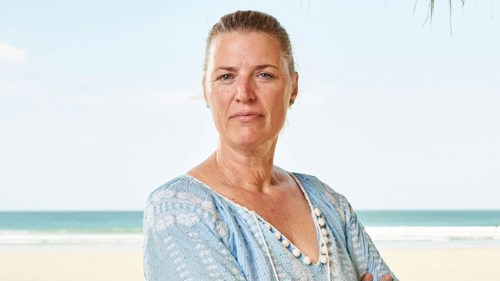 It wasn't that she didn't put in the work; Raos trained for 10 weeks prior to going on the show and lost 6kg. She even swallowed her pride and got the hearing aid she'd been needing for some time.
But being on the set in the Nicaraguan jungle took its toll. Raos dropped a further 10kg during filming and eventually, the temperatures and humidity became too much and she fainted on screen.
"My body didn't bounce back the way the others' did," she said.
Now, Raos is focused on family and being a new grandmother to four-month-old grandson Logan.
Survivor NZ airs every Sunday and Monday night on TVNZ 2
This article was first published on NZ Herald and is republished here with permission.