The moment Prince George's cheeky cousin pushes him down a hill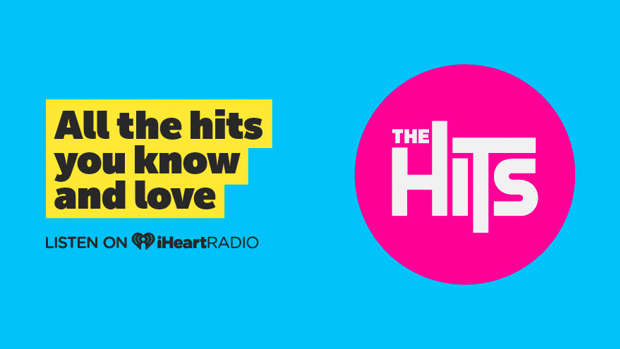 Her naughty antics stole the show over the weekend as she shushed her cousin Prince George on the balcony at Buckingham Palace by placing a hand over his mouth during the Trooping The Colour flypast.
And now Savannah Phillips, 7, was at it again as she gave her cousin a playful push as they sat on a grassy bank at the Beaufort Polo Club, the Daily Mail reports.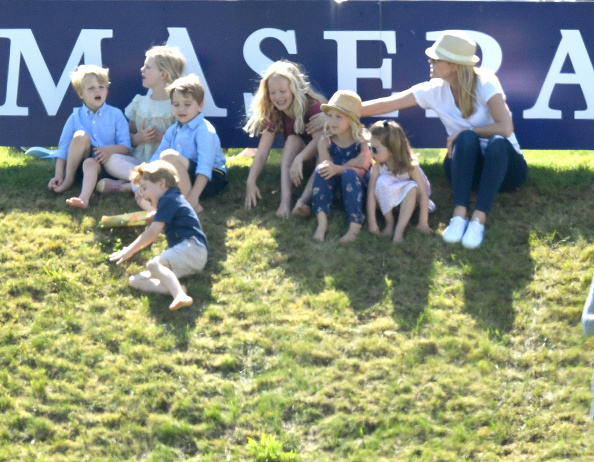 Photo / Getty
Footage that's recently emerged from the event, shows how the heir to the throne, four, went tumbling down the hill, losing hold of the paper he was holding as he slid. 
The incident seemed to prompt Savannah's mother Autumn to give her daughter a telling off to shoving her younger cousin.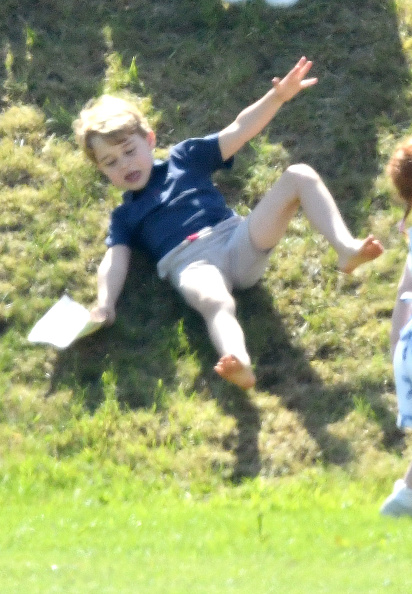 Photo / Getty
Luckily the Prince emerged unscathed but at one point of the afternoon he was pictured looking tearful and being consoled by his mother Kate although it's not clear if the two moments were connected.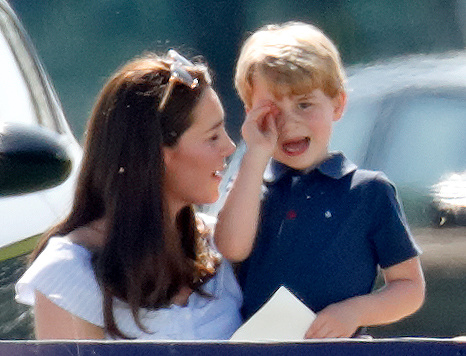 Photo / Getty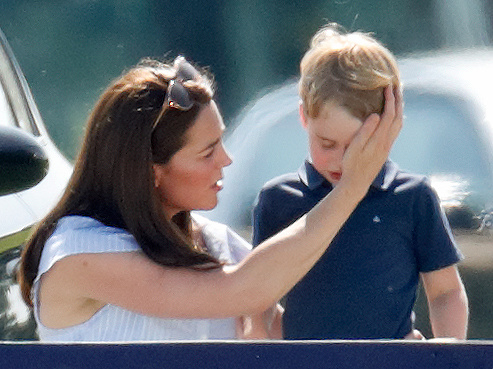 Photo / Getty
Savannah, who is 15th in line to the throne, is the daughter of Princess Anne's son Peter Phillips.  
A day earlier at Trooping The Colour Savannah Phillips, the Queen's great-granddaughter, appeared unimpressed with Prince George's endless chatter and slapped a hand over his mouth to keep him quiet. 
But the Duke of Cambridge, standing behind them, looked unimpressed by the pair's antics on the balcony and gave them a very disapproving look.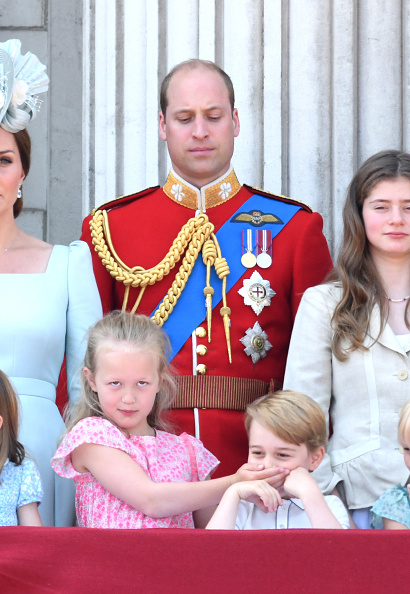 Photo / Getty
Seven-year-old Savannah, the daughter of Peter Phillips and granddaughter of Princess Anne, also made a shushing motion at little George. 
It appeared the young prince couldn't contain his excitement as he watched the planes zoom overhead.
Eagle-eyed royal watchers were quick to pick up on the similarities between Savannah trying to shush second cousin George, and Harry covering Beatrice's mouth three decades ago. 

Photo / Getty
Peter Phillips, Savannah's father, is the only son of Princess Anne and her first husband Mark Phillips.
Like the Duke and Duchess of Sussex, he married his Canada-born wife Autumn at St George's Chapel in Windsor in 2008.
This article was first published on Daily Mail and is republished here with permission