The Queen's photo of Harry and Meghan has been removed from Buckingham Palace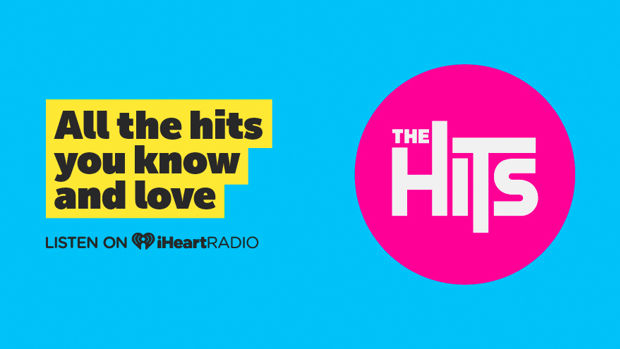 It seems the sweet engagement photo of Prince Harry and his wife Meghan Markle has been removed from the Queen's family portrait table in Buckingham Palace.
While the photo's removal could just be a completely innocent coincidence, it has royal fans speculating that it could have something to do with the royal riff rumours following the release of ITV's documentary Harry and Meghan: An African Adventure in which the Duke and Duchess of Sussex both gave candid and emotional interviews.

Photo / Getty
The picture – which was last seen during the Queen's meeting with British Prime Minister Boris Johnson in July – has seemingly vanished, leaving the portrait of Prince William and Kate Middleton and another of Harry and Will left on the table.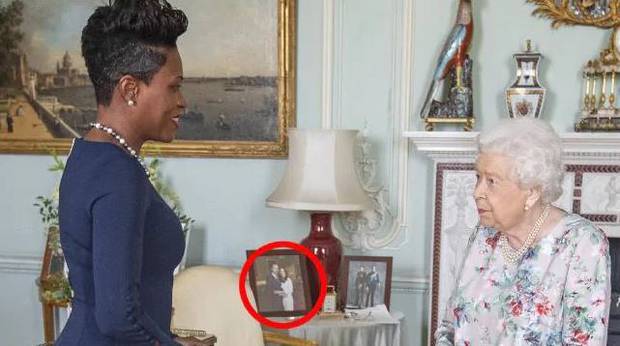 Photo / Getty
Eagle-eyed fans noticed the missing framed photo in a picture recently taken of the Queen and Grenada's High Commissioner.
Sadly, this seemingly small switch up has only added fuel to the rumours that the royal brothers have "grown apart" and that bombshells that have come out of the doco have put the whole royal family on edge.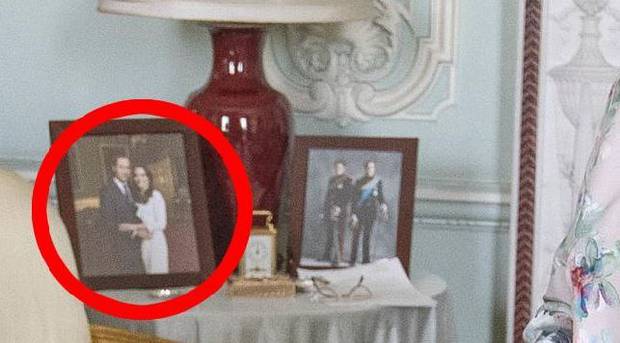 Photo / Getty
In the documentary, Prince Harry revealed that he and his brother the Duke of Cambridge "don't see each other as much" these days and that they are on "different paths at the moment".
"Umm … part, part of this role and part of this job and part of this family being under the pressure that it's under, inevitably, stuff happens," Harry replied when asked about the rift rumours by interviewer Tom Bradby.
"But look, we're brothers, we'll always be brothers — and we're certainly on different paths at the moment."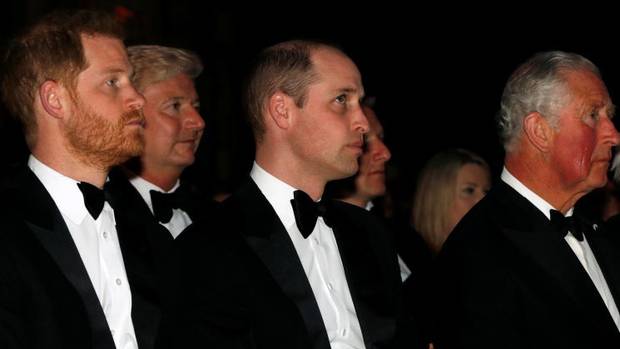 Photo / Getty
Elsewhere, there are reports that Prince Charles is livid about the supposed feud between his sons.
Royal sources told The Sun that the future king is furious that the rift between the brothers has undermined his work overseas and his own TV documentary.
The sources also revealed that the Prince of Wales is "worried" about Harry, in the same way, he was concerned about his late wife Diana before her untimely death.
- Additional reporting by the NZ Herald.