The real meaning of this Spice Girls lyric has been revealed and it's blown our minds
Publish Date

Thursday, 8 November 2018, 7:30AM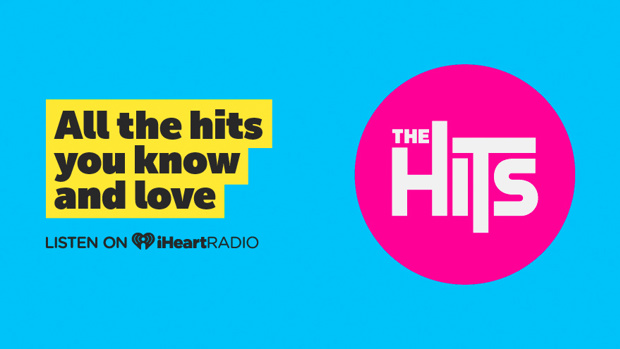 It turns out we've been singing the lyrics to Spice Up Your Life by the Spice Girls wrong for the last 20 years …
With the announcement that the Spice Girls are officially going on tour comes a revelation that has rocked fans of the 90s girl power group to the core.
The chorus of the catchy tune features a segment that for many sounded like "Ha, see ya, hold tight" or "hi, see ya, hold tight" – which admittedly didn't make a lot of sense – but that's how we sang it.
However, the real lyrics are actually "yes, yes, yes, hold tight" only sung in different languages!
 And it makes a lot of sense, considering the Spice Girls were urging "people of the world" to "spice up your life".
In fact, the lyrics are "hai si ja". Hai means yes in Japanese, si means yes in Spanish, and ya means yes in German.
Mind. Blown.
 The groundbreaking news came after Geri Horner shared the lyric as a caption to the tour announcement.
Why didn't we realised this sooner?!