The Rock shows off newborn baby Tiana
Publish Date

Tuesday, 24 April 2018, 8:13AM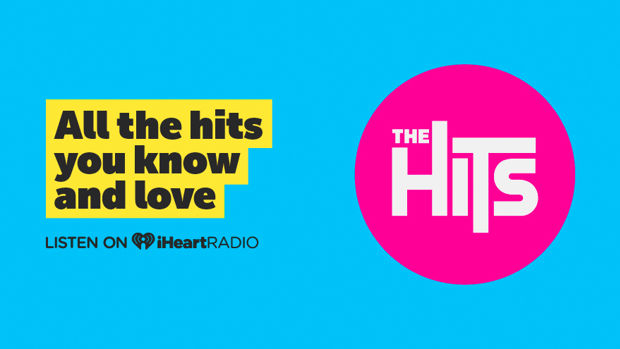 Kate Middleton wasn't the only one to welcome a baby to the world today - Dwayne Johnson has welcomed his third child.
The 45-year-old actor and his girlfriend Lauren Hashian have become parents to their second daughter, whom they have named Tiana Gia Johnson, the star revealed in an Instagram post of himself with the tot.
Johnson - who already has two-year-old daughter Jasmine with Lauren, as well as 16-year-old daughter Simone, whom he has with ex-wife Dany Garcia - wrote in a lengthy caption: "Skin to skin. Our mana.
"I was raised and surrounded by strong, loving women all my life, but after participating in baby Tia's delivery, it's hard to express the new level of love, respect and admiration I have for @laurenhashianofficialand all mamas and women out there. (sic)"
The Rampage star then offered words of encouragement to any couples currently expecting a child.
He continued: "Word to the wise gentlemen, it's critical to be by your lady's head when she's delivering, being as supportive as you can.. holding hands, holding legs, whatever you can do. But, if you really want to understand the single most powerful and primal moment life will ever offer - watch your child being born. Its a life changer and the respect and admiration you have for a woman, will forever be boundless. (sic)"
Johnson closed off his Instagram post by speaking directly to the newest addition to his family, as he said he was "proud" to be her father.
He wrote: "And to my third and youngest daughter, Tiana Gia - like I did when your two older sisters Simone Alexandra and Jasmine Lia were born, you have my word, I'll love, protect, guide and make ya laugh for the rest of my life.
"Your crazy dad has many responsibilities and wears many hats in this big ol' world, but being your dad will always be the one I'm most proud to wear."
This article was first published at nzherald.co.nz and was republished here with permission.