The strange bedtime rule members of the royal family must abide by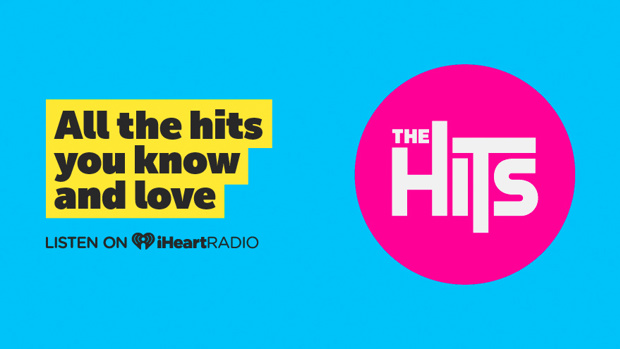 Since marrying Prince Harry in a moving ceremony at Windsor Castle on May 19 last year, Meghan Markle has taught us a lot about the dos and don'ts of royal life.
There's no denying the Windsors follow a hefty rulebook ... from not showing public displays of affection and not eating garlic, to only wearing nude nail polish and keeping quiet on political opinions.
Yes, it's a lot to take in.
And now we've discovered another rule the royals have to follow - and it's all to do with their bedtimes.

According to Sir William Heseltine, one of Queen's private secretaries, when staying with Her Majesty, members of the royal family should wait until the Queen retires to bed before they also hit the hay.
In a rare interview for a new book, The Royals In Australia, Heseltine revealed it is considered "bad form" to go to bed before the monarch, saying: "Nobody felt it right to go to bed before the Queen did."
He also divulged the late Princess Diana consistently struggled with the strict bedtime rule.
"For Diana the long royal evenings were agony. There'd be an hour or so in the sitting room of everyone sitting around making conversation."
"And Diana was driven to such extremes that she'd excuse herself and go to bed, which was thought to be rather bad form, going to bed before the Queen."