The unbelievably sweet thing Pink's daughter does backstage will melt your heart
Publish Date

Monday, 26 February 2018, 8:00AM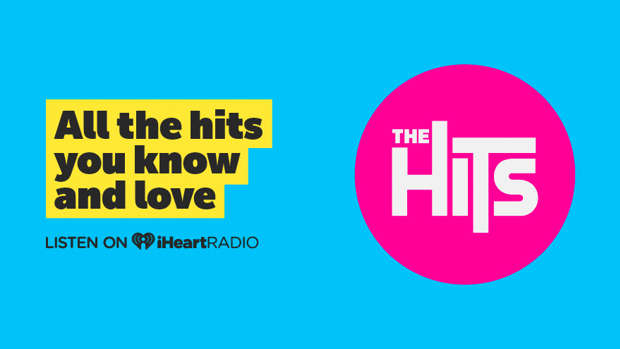 Pink's six-year-old daughter has been selling sweets for charity while waiting for her mum to finishing rehearsals. 
The 38-year-old singer's eldest, Willow - who she shares with husband Carey Hart - and her friend set up a stall backstage at one of the 'What About Us' hitmaker's concert venues, where they have been offloading calorific treats to raise cash for Haiti. 
Carey posted a picture of the stall on Instagram and wrote: "Willz and her friend Gracie wanted to do some charity work. So they bought bulk candy and set up a table in catering at mama @pink rehearsal Hall. They are donating the money to #Haiti. Good work ladies, doing your part. #DontTellTrump (sic)"
While Willow has been busy making money for a good cause, Pink and Carey's 13-month-old son Jameson has been helping his mother out with her rehearsals.
Pink shared a pink of herself and the little one of a yoga mat inside a stadium. 
She captioned the image: "Rehearsals"
In December, Pink admitted she doesn't always get motherhood spot on and urged mums to "give themselves a break" after speaking to a fan who praised her for her openness about being a parent. 
The So What star wrote on Twitter: "A really sweet Mama came up 2me tonight at the grocery store and told me some nice words about how she gets strength from my parenting cause I'm not afraid to f**k up in public. We cried together. It's so hard. Y'all. I wish us mamas could give ourselves and each other a break. (sic)"
Pink has previously insisted she won't label her children's gender after her daughter Willow expressed a desire to marry an African woman.
She said: "We are a very label-less household. Last week Willow told me she is going to marry an African woman. I was like, 'Great, can you teach me how to make African food?' And she's like, 'Sure mama, and we are going to live with you while our house is getting ready.' I was like, 'What the f**k, who are you? Who is paying for this by the way?'"
- Bang! Showbiz