'The X Factor' star hits out at photoshopping after sharing a shocking comparison of non-edited bikini pictures
Publish Date

Thursday, 11 January 2018, 3:15PM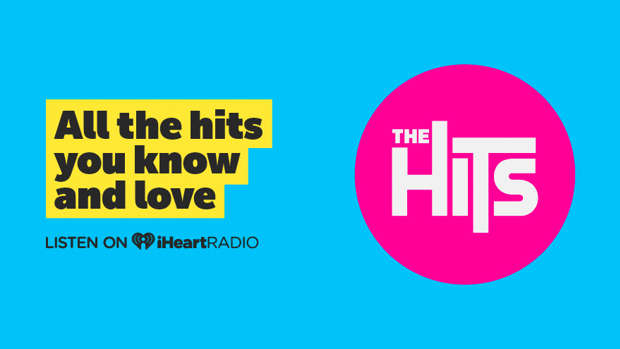 'The X Factor' UK star Stacey Solomon is reminding women to embrace their natural appearance after sharing a completely natural and unedited photo of herself in her bikini.
The 28-year-old took to Instagram to show you really can't believe everything you see in magazines, with a side-by-side comparison of the airbrushed image.
Wearing a tropical bandeau bikini set, Solomon's stomach has been smoothed out, her waist made smaller, her breasts lifted, her skin tone evened out, her face brightened up and her chin redefined.
"This is how scary airbrushing can be... just remember when you're looking at someone's post or in a mag or poster you might not be looking at real life images," she wrote alongside the post.
"I'm so proud of the interview and shoot I did with @celebritysecretsmag highlighting how dangerous this kind of body morphing is and why all bodies should I'll be celebrated no matter what shape or size!
"I look better UN airbrushed in my opinion and love my natural lumps and bumps! If you want to see real women and read about not putting pressure on yourself... Love yourself because you're perfect," she continued.
Click here to see the before and after images of Stacey facing front on to the camera.