There are reports Prince Harry and Meghan Markle are planning on adopting African baby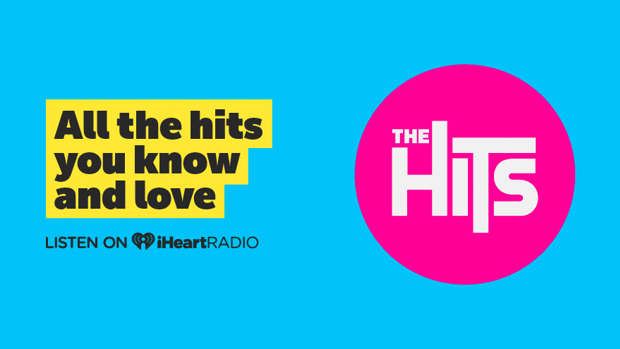 It hasn't even been three months since Prince Harry and Meghan Markle welcomed their first child into the world, but according to reports, they already have plans to add to their growing family.
That's right, the Duke and Duchess of Sussex could have a second child VERY soon!
But the new arrival might not come in a way the rest of the royal family expects or would even approve ...
According to inside sources, the new parents are looking to adopt an orphaned African baby.
Africa holds a special place in Harry and Meghan's hearts, as the pair travelled to Botswana early on in their relationship, and again before getting engaged in 2017.
Botswana is also where the Duke sourced the centre diamond of Meghan's engagement ring - so it's no surprise the couple wants to give one of the continent's orphans a more permanent home.
"Both Harry and Meghan were deeply moved when they visited an orphanage there. They vowed to each other that they would go back and give one of those children a home," a source said.
"Harry adopting a child from Africa would be the ultimate tribute he could pay to his mother, Princess Diana, who made it her mission to help kids in Angola. And Meghan, who is of mixed race, feels it honours the heritage of her mother, Doria."
If they do decide to adopt a child, it will be the first case of an adopted member of the British royal family.