These are 10 best tracks from the last 10 years: Ed Sheeran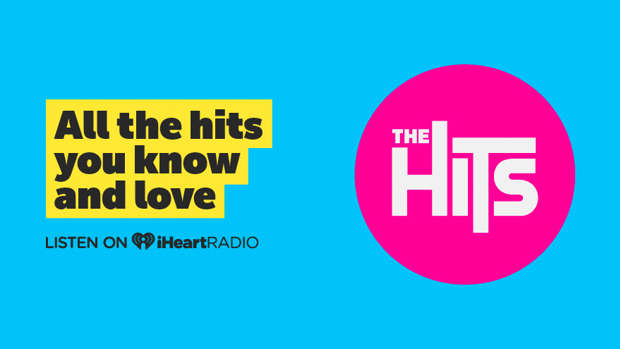 The year 2020 marks the start of a whole new decade - so what better time to take a look back at some of the best music moments from across the last 10 years?
Take a look at some of our absolute favourite songs from British pop star Ed Sheeran.
From his rapid rise to fame with The A Team and Lego House, to his latest tracks like, I Don't Care and everything in between.
2011 – The A-Team
2011 – Lego House
2012 – Drunk
2013 – I See Fire
2014 – Thinking Out Loud
2015 – Photograph
2017 – Shape of You
2017 – Perfect
2018 – Happier
2019 – I Don't Care