These are 10 of the best tracks from the last 10 years: Adele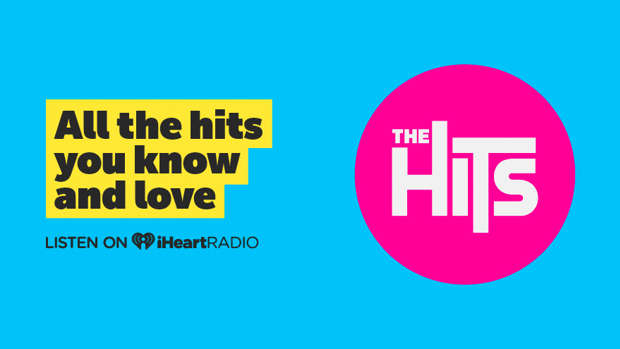 The year 2020 marks the start of a whole new decade - so what better time to take a look back at some of the best music moments from the last 10 years?
Take a look at some of our absolute favourite songs from British singing queen, Adele.
From 2010 when she blew everyone away with Rolling in the Deep from her 21 album, right through to her most recent release, When We Were Young in 2015.
Fingers crossed 2020 will bring us new music from Adele!
2010 – Rolling in the Deep
2011 – Set Fire to the Rain
2011 – Rumour Has It
2011 – Someone Like You
2011 – Turning Tables
2012 - Skyfall
2015 - Hello
2015 – Send My Love
2015 – Water Under the Bridge
2015 – When We Were Young